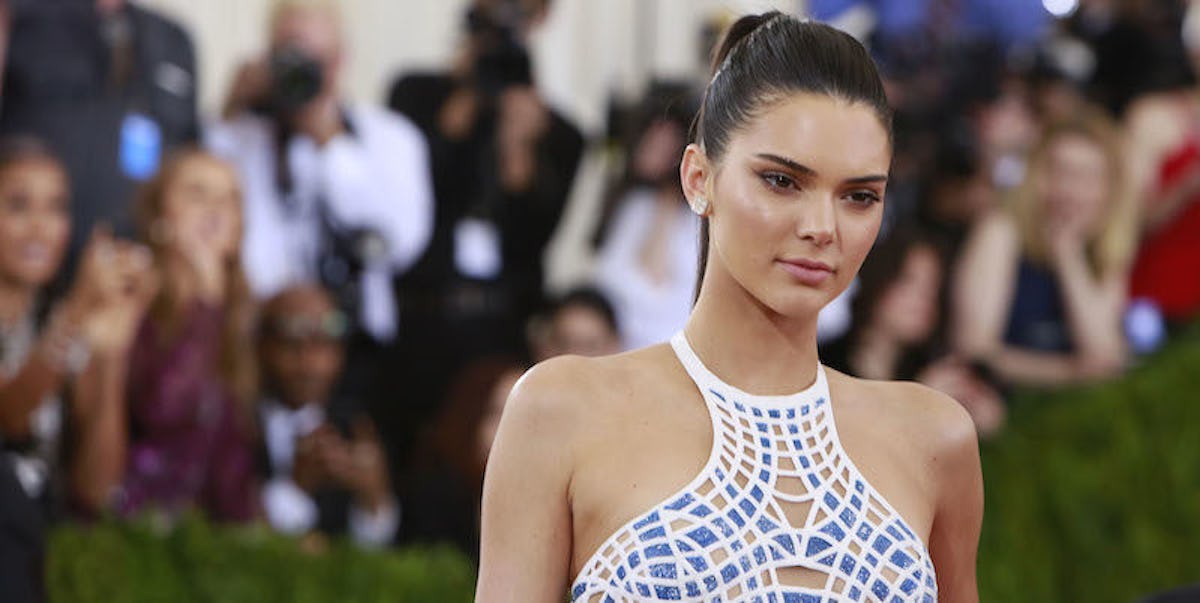 This Photo Just Surpassed Kendall Jenner's As The Most Liked Instagram Ever
REX/Shutterstock
One of Justin Bieber's Instagram posts just became the most liked post on the app, proving, once and for all, we're living in a world of Jelena shippers.
In March, Justin engaged in the cathartic, modern-day equivalent of thumbing through a shoebox full of crinkled photos of him and his ex in happier times when he posted a throwback of him and Selena Gomez kissing.
He captioned the photo "Feels," and followers went buck.
Selena herself liked the photo and its stock rose even higher.
@justinbieber post this pict in ig and then @selenagomez like and comment this pict "perfect" Crazy throwback pic.twitter.com/HiC0WpPiiL — Rahayu (@rahayuinsani) March 20, 2016
Now, having amassed over 3.5 million likes, the photo is the most-liked ever in Instagram history, knocking Kendall Jenner's hair-hearts pic off its throne.
Sorry, Kenny. It's nothing personal, it's just -- the people have spoken and, personally, according to BuzzFeed, they like your photo 7,000 clicks less than Justin's.
The Insta population is either obsessed with the love this particular couple once shared or can simply REALLY appreciate lingering heartbreak.
Jelena today. Jelena tomorrow. Jelena forever.
Citations: That Old Pic Of Justin And Selena Kissing Is Now The Most-Liked Instagram (BuzzFeed)