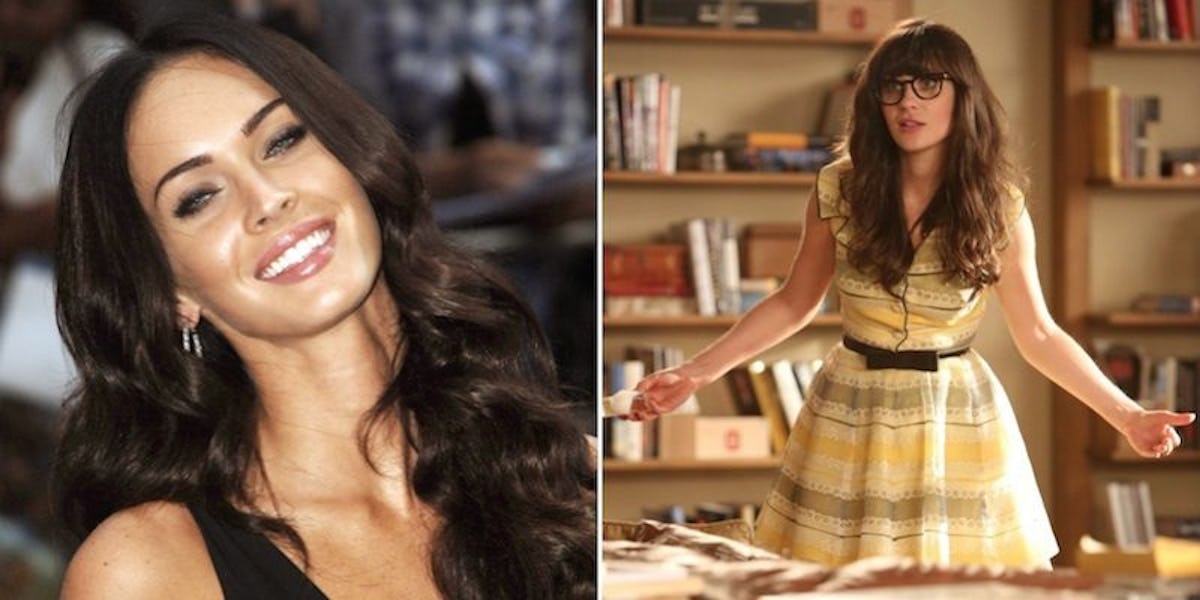 Megan Fox Will Replace Zooey Deschanel In The New Season Of 'New Girl'
Getty Images/20th Television
Yes, the rumors are true: Megan Fox is ready to join the cast of "New Girl" for its next season.
You're probably -- understandably -- falling out of your chair right now with excitement.
This will be Fox's first major TV role since starring on ABC's "Hope & Faith." Fox will reportedly be playing Reagan, a beautiful pharmaceutical sales rep who moves into the loft to replace Jess, who gets called away for jury duty.
I am so ready to see Fox kill it in this role. Who could be more perfect?
Zooey Deschanel, who plays Jess, will be out temporarily from the season on maternity leave. She recently had a baby girl and wed Jacob Pechenik, so she's taking some time to, you know, do her thing. CONGRATS, MAMA ZOOEY.
But let's get back to Fox. I am so pumped to see what the fifth season of "New Girl" will bring.
The boys of the loft better be ready; you know she'll definitely make things interesting.
Citations: Megan Fox Joins 'New Girl' in Recurring Role (Variety), Megan Fox joining New Girl during Zooey Deschanel's maternity leave (Entertainment Weekly)