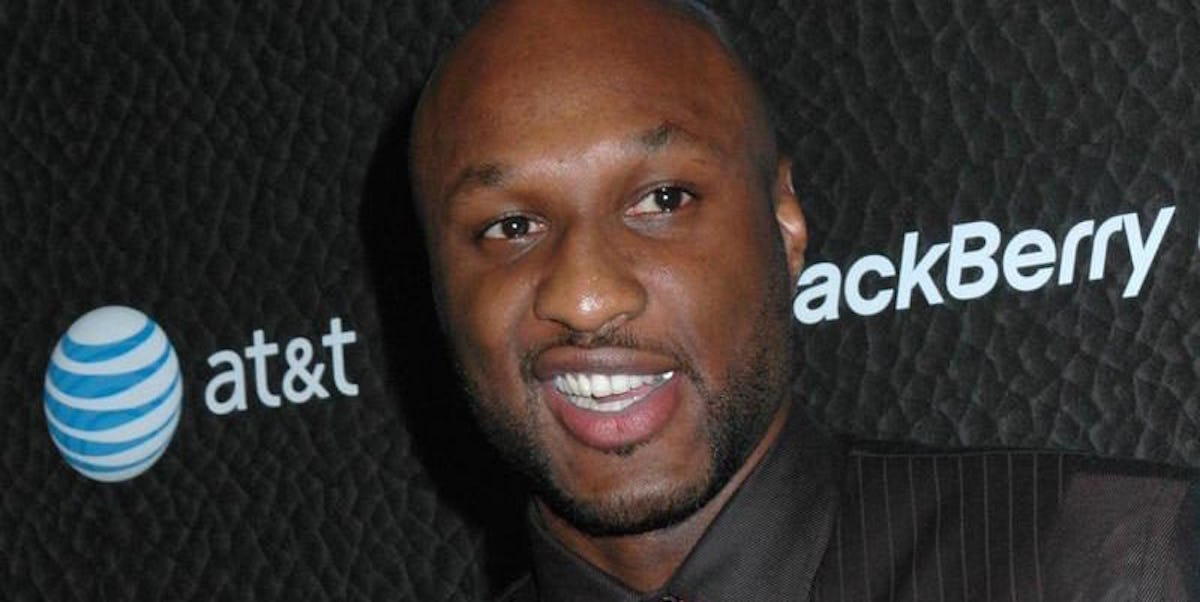 Lamar Odom Was Definitely The Star Of The Kardashians' Easter Celebration
Getty Images
Welcome back to the Kardashian Universe, Lamar Odom!
We can all breathe a small sigh of relief. Months after being found unconscious in a Nevada brothel, former LA Laker and Mr. Khloé Lamar Odom seems to be doing remarkably better, according to a series of Snapchats from the Kardashian family's Easter blowout.
As much Kanye and Tyga dressing as Easter bunnies was the clear highlight of day, seeing Lamar up and hanging with the family was a much welcome holiday treat.
Thanks to Snapchat, we now know Lamar is healthy enough to have serious cookie-related discussions with Kendall. https://instagram.com/p/BDePwhnR4ZA/embed/
Here he is posing with Kourtney and Khloé. https://instagram.com/p/BDePg2ox4X9/embed/
Kylie is still a better dancer. https://instagram.com/p/BDeMUekMw80/embed/
Lamar was also healthy enough to take Mason and Penelope to church with Khloé. https://instagram.com/p/BDeOcmACoeD/embed/
Though his condition is still unclear, he's clearly making major strides since suffering a series of strokes back in October. Hopefully he continues to make strong progress.
Citations: Kardashian Family Celebrates Easter With Bunnies Baskets and Lamar Odom (Us Weekly)