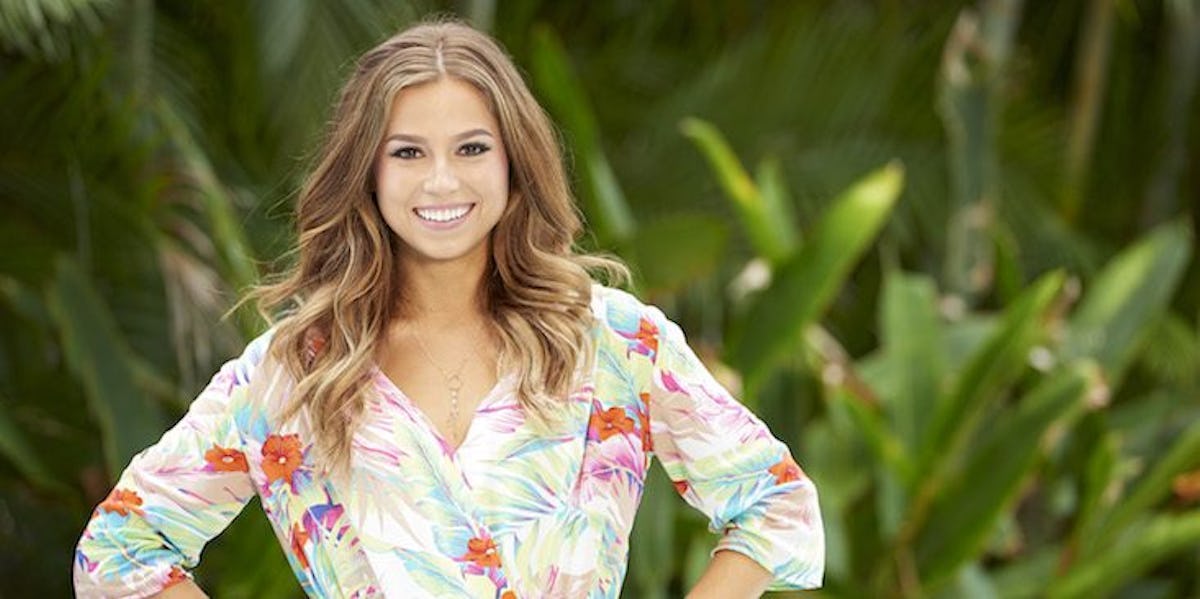 Kristina's Latest Instagram Pics Prove She's Doing Way Better Without Dean
ABC/Bob D'Amico
Kristina Schulman may be at the center of a dramatic and tiresome love triangle throughout this season of Bachelor in Paradise, but thankfully, her life appears to be much more positive and carefree now that filming is over. The dental hygienist from Lexington, Kentucky, has been living her best life post-Dean, at least that's what it seems like looking at her sunny, friend-filled Instagram account. She's even hanging out with a bunch of her fellow Bachelor in Paradise contestants... but not Dean. Here's the low-down on what Kristina, after Bachelor in Paradise, is up to.
Obviously, Kristina's time in paradise hasn't exactly been as romantic or relaxing as she was probably hoping. At the start, it looked like she had found a love connection with former fan favorite Dean Unglert, but once Danielle Lombard walked into the show, Dean began shadily dating both women and refusing to commit to either. But on Monday night's new episode, Kristina finally called Dean out and ended their relationship. Since the show, Kristina has not been shy about voicing her feelings on Dean's behavior, sending out some subtweets about him during episode times. Check out some of her most savage Dean tweets below.
After breaking up with Dean, Kristina shocked fans by leaving the show rather than give out her rose. But although she decided to cut her time in paradise short, Kristina is clearly still enjoying some time with her fellow Bachelor contestants all over the United States. Check her out with a bunch of the guys from the cast in Chicago a couple weeks ago.
And yes, there are even some pics of her with Dean at the end of the above slideshow. It looks like although the two went through a ton of drama in Paradise, they've remained at least somewhat good friends. She also snapped a pic with the newly engaged Rachel Lindsay and Bryan Abasolo from The Bachelorette along with fellow Paradisers Jasmine and Sarah.
But most of all, Kristina just looks happy in her new pics! I'm sure she's glad to have all that Dean drama behind her.
And hey — who knows, after the splash she made this season, maybe she'll be the pick for the next Bachelorette. Anything could happen in this franchise.