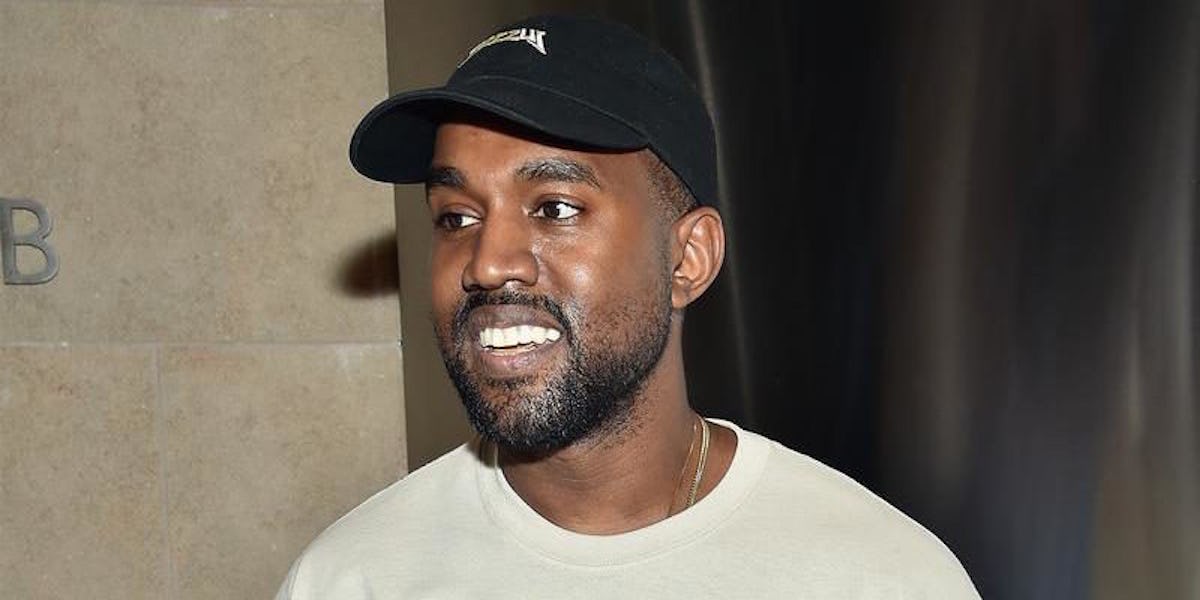 Kanye West's Favorite Song Of 2015 Surprisingly Wasn't One Of His Own
Getty Images
Kanye West: Rapper, fashion designer and…Belieber?
Yep. On Sunday, West took to Twitter, not to devolve into a rant (for once), but to tell the world what his favorite song of 2015 was. Surprisingly, it wasn't one of his own — it was "What Do You Mean" by Justin Bieber.
Though the Biebs has yet to respond to 'Ye's accolade, tons of fans did — and their reactions ranged from "mine too" to "dude, WTF?"
Though many seem a bit confused or even put off by West's latest confession, you have to hand it to him: The dude does not care what people think.
Check out Twitter's best reactions to the surprising news below.
Some fans were excited to learn that West is a Bieber fan.
@kanyewest @justinbieber OH MY GOD YES BITCH — Justin Bieber News (@biebersgiIinsky) March 13, 2016
Others...not so much.
.@kanyewest Who are you and what have you done with the greatest rapper of all time — James (@jameslester75) March 13, 2016
Kanye's confession proved a very divisive issue...
@kanyewest What is wrong with you — SadDad (@CoconutOillPapi) March 13, 2016
...And like all of 'Ye's activity on Twitter, was quite the headline-maker.
@CoconutOillPapi @kanyewest shut up Kanye is never wrong — air in (@_ErinKelley_) March 13, 2016
Kanye's love of Bieber shouldn't seem that weird, considering the pop star was discovered by a fellow hip-hop artist, Usher...
@kanyewest @JustinBieber what tf — ツ (@Zevray) March 13, 2016
...But somehow, the image of Kanye jamming to "What Do You Mean" is almost too ridiculous to handle.
@kanyewest @JustinBieber lowkey belieber — L7 Poja (@L7Poja) March 13, 2016
I've said it once, and I'll say it again: You do you, 'Ye.
@kanyewest @justinbieber pic.twitter.com/4ahtbyxBvU — Jackson Edmundson (@edmundsonj3) March 13, 2016
Citations: Kanye West Names His Favorite Song of 2015, and It's By Justin Bieber (Us Weekly)