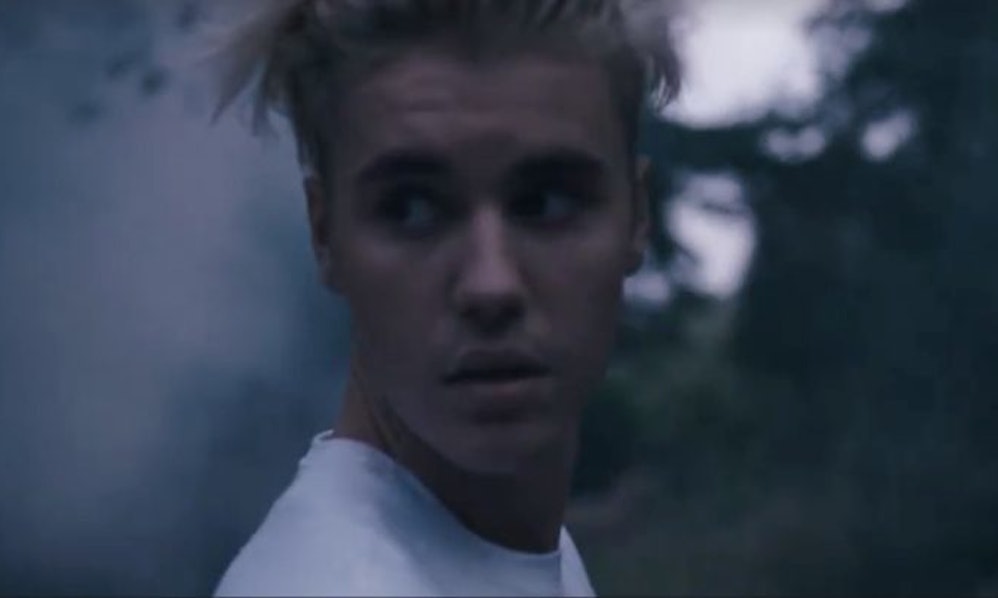 Justin Bieber's New Promo For 'Purpose' Will Get You Incredibly Excited (Video)
YO, BELIEBERS, check your calendars. In exactly one week, Justin Bieber's new album, Purpose, will be released, and our lives will change forever. CAN THIS BE ANY MORE EXCITING?
JB has had one hell of a year, and we couldn't be more eager to hear his new album. He's already released "What Do You Mean?", "Sorry" and "I'll Show You" so we know the other songs will be amazing.
But JB has blessed us with another gift. On his Facebook page, he shared a little promo to get us excited for Purpose, and it looks incredible.
In the video, Justin's chilling in the wild with these women who are circling him. They're probably thinking things like, "JB is my everything," and, "He's so good-looking it hurts."  Ugh, I hate them. I am too jealous.
You can check out the video above, and get even more excited to listen to Purpose next week.
YOU ARE A GOD, JUSTIN. A GOD. Thank you for making dreams come true.