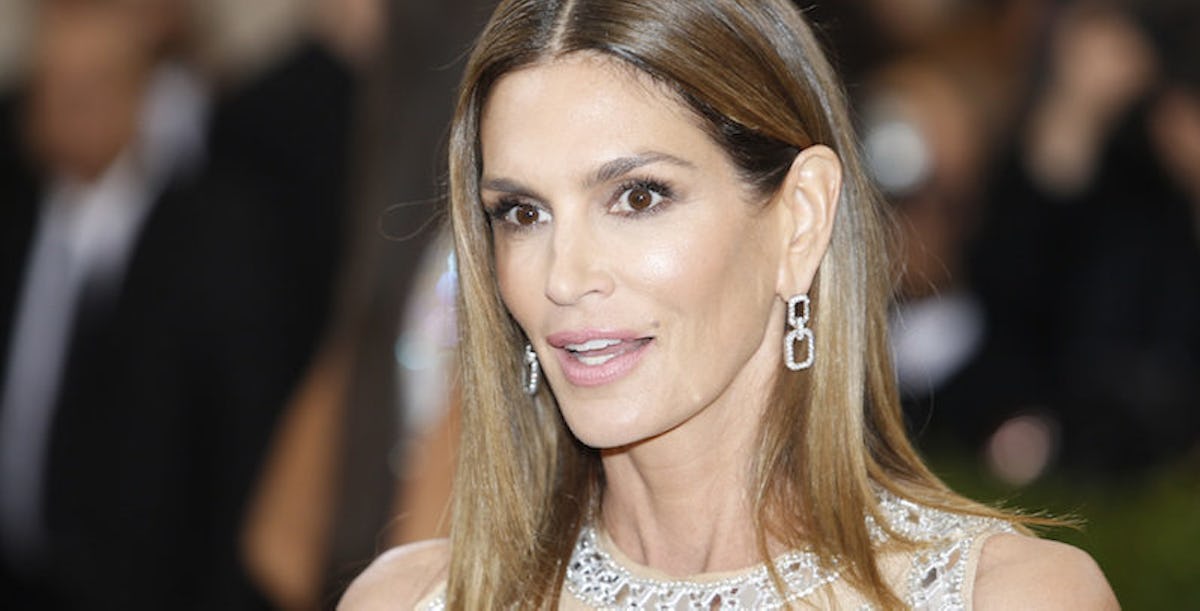 Jourdan, Kylie And Cindy: The Balmain Army Took Over The 2016 Met Gala
Reuters
Year after year, the Met Gala brings out not only the hottest celebrities, but also lets the world know which trends are going to be huge in the year to come and which designers we all need to shell out the big bucks for.
And the 2016 Met Gala is no different.
This year, the red carpet was taken over by none other than the Balmain Army. Models Alessandra Ambrosio, Doutzen Kroes, Jourdan Dunn, along with Balmain favorite, Kylie Jenner, all showed up rocking the designer's classic cutout designs. Seriously, these girls are ready to go into fashion battle. Check out their Met Gala 2016 Balmain looks below.
Jourdan Dunn
Jourdan looked simply stunning in this sleek and futuristic Balmain look.
Cindy Crawford
Cindy, once again, looked completely flawless. Seriously, what deal did she make with the devil?
Kylie Jenner
It's Kylie's first gala, so you know she had to come in looking flawless.
Alessandra Ambrosio, Doutzen Kroes and Jourdan Dunn
Talk about a wolf pack. How do you get invited to hang out with these three and look this good?
Kim and Kanye
And, of course, Kim and Kanye both rocked the Balmain look, because why not?