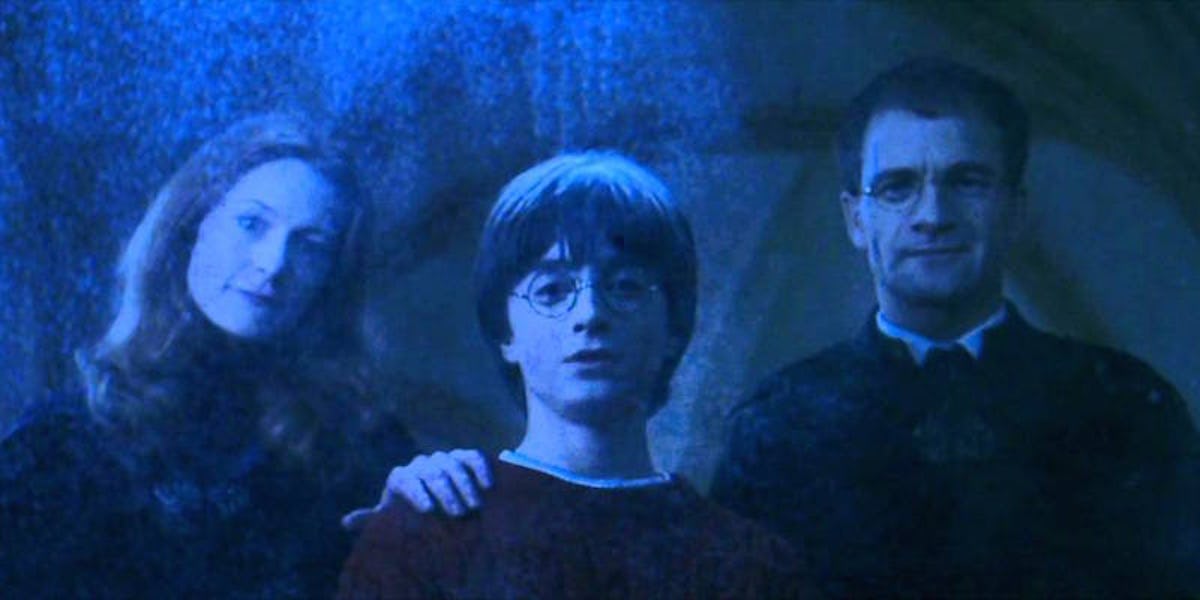 JK Rowling Just Released New Info About Harry Potter's Family History
Warner Bros. Pictures
Need your "Harry Potter" fix?
You're in luck. JK Rowling's website, Pottermore, was updated to better serve the swarms of "Harry Potter" fans, and along with the renovation comes a new piece of writing straight from Rowling herself.
In a statement, the website elaborated about the changes and the writing. It said,
The new writing from JK Rowling sheds unexpected new light on the origins of the Potter family name, delves into Harry's ancestry, explains how his grandfather quadrupled the family's fortune and how the Invisibility Cloak became a family heirloom.
The Potter Correspondent -- a journalist and self-professed "HUGE 'Harry Potter' fan" -- will be keeping tabs (for us Muggles) on all happenings in the Wizarding World, past, present and future.
Want the inside scoop on "Harry Potter and the Cursed Child"? Pottermore is where you'll find it.
Head on over to the new site to get started, and keep an eye out: The site will reportedly update with magical new surprises (like more new writing from JK Rowling!) often.
You can read her new story about the Potter family here.
Citations: J.K. Rowling Reveals New Harry Potter Backstory on Pottermore (TIME)