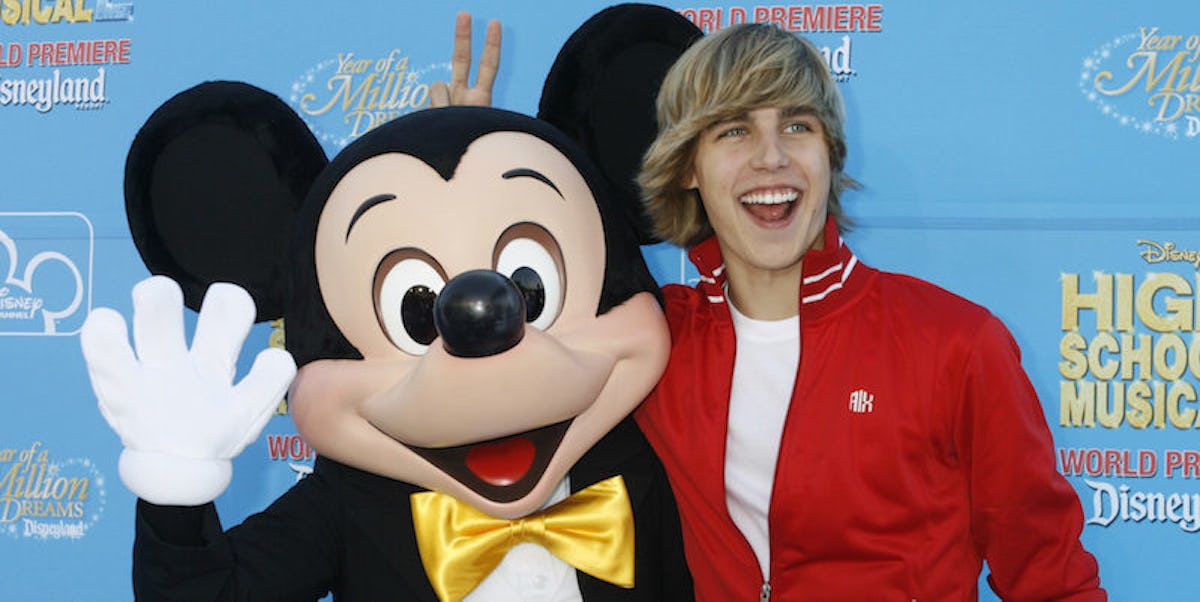 Here's What Jake Ryan From 'Hannah Montana' Looks Like Now
Reuters/ Fred Prouser
Sweet niblets! Has it really been a full decade since the first episode of "Hannah Montana" aired on the Disney Channel? It has. It really, truly has.
In honor of the anniversary, #10YearsOfHannahMontana is trending on Twitter, and fans are reflecting on the precious wonder that once was everyone's favorite marriage of pop music and cheesy Southern analogies.
On this occasion, I turn to Hannah's nemesis-turned-crush-turned-boyfriend, Jake Ryan (aka actor Cody Linley), to see what he's up to these days.
It's no surprise Linley's still handsome as "a rosebush after a month of rain."
He eats more vegan sushi than "a three-eyed billy goat in a flatbed truck in the middle of Manhattan."
He hones his sense of humor at iO West in Los Angeles, and his improv skills are funnier than "a catfish in a moon bouncer."
He recently visited New York to enjoy some Broadway that was more excellent than "a pig in a purple prom dress."
Linley even posted a #FlashbackFriday photo to celebrate 10 glorious years since we all learned we deserved the best of both worlds.
Oh, Jake Ryan. The sight of you will forever make all our hearts do the Hoedown Throwdown.