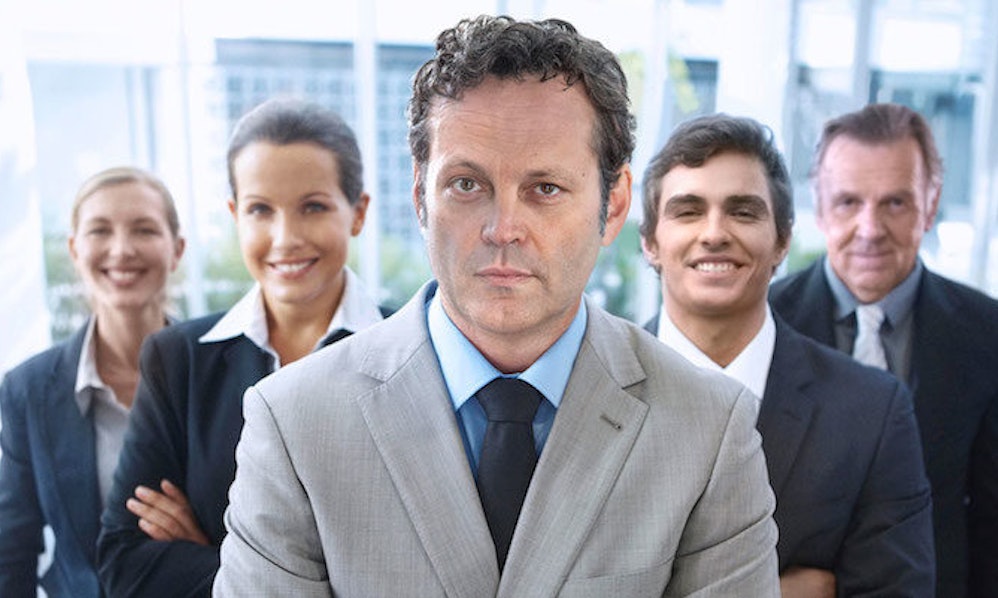 Vince Vaughn And Dave Franco Created These Hilarious Stock Photos
Vince Vaughn is starring in a new comedy alongside Dave Franco and Tom Wilkinson called "Unfinished Business."
The film comes out on Friday and follows Vaughn and his cronies as they go on a wild business trip.
Now, the film's stars placed themselves in some hilarious stock photo images for your enjoyment.
Stock photos are typically pretty bland and boring, but these are a little more interesting with these guys in the middle of them.
I think I might use these during my next business presentation.
Check out the awesome stock photos below.
Citations: Vince Vaughn and Co-stars Pose for Idiotic Stock Photos You Can Have for Free Getty and Fox team up for Unfinished Business stunt (AdWeek)