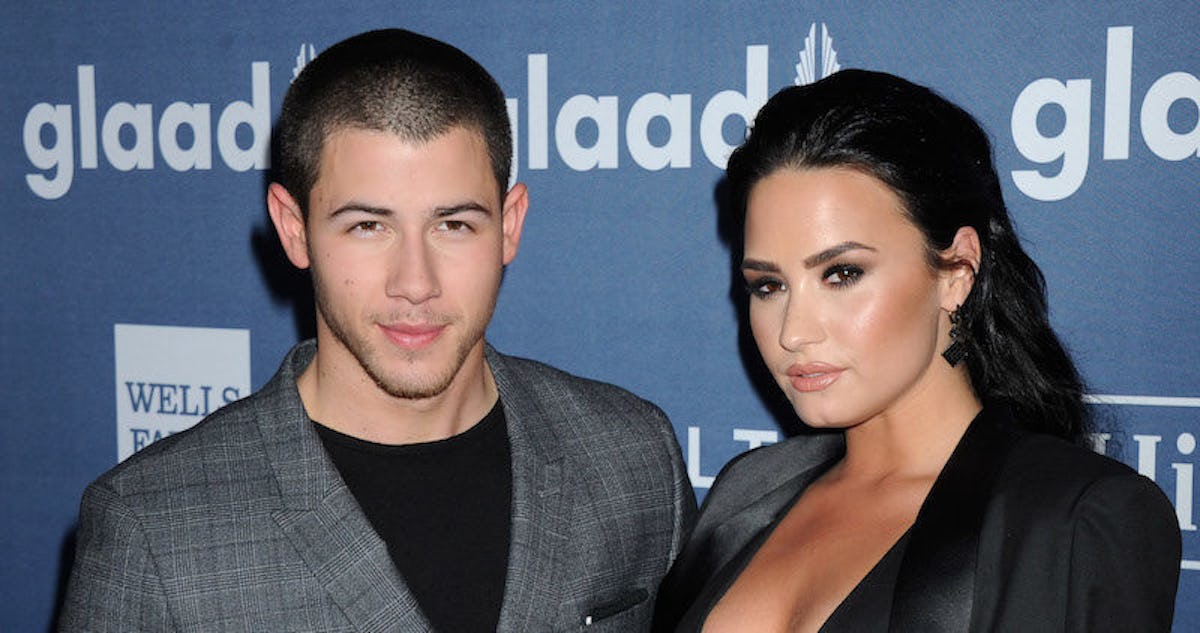 Demi Lovato And Nick Jonas Have Changed A Lot Since Their 'Camp Rock' Days
REX/Shutterstock
Guys, today is a big day. It's officially the eight-year anniversary of "Camp Rock." DO YOU FEEL OLD YET?
"Camp Rock" was one of my favorite Disney Channel Original Movies. It had killer dance moves and a bomb-ass soundtrack. My tween heart is freaking out just thinking about it.
It's also crazy to think about how much has changed over the past eight years, especially when it comes to Demi Lovato and Nick Jonas. The two are tour buddies and straight-up BFFs. They have so much history together.
So how much did they actually change since their "Camp Rock" days?
Well, we're about to find out.
Just for nostalgia purposes, here's a trailer of the first "Camp Rock."
Now take a closer look at what Demi Lovato looked like eight years ago. LOOK AT THOSE BANGS.
And here's what she looks like now. Dammmmmmn, Demi.
OK, so Nick Jonas was, like, barely in the first "Camp Rock." He shined in the sequel, though. Check out some of his best moments.
OH and remember when he sang to Dana and it was the cutest thing ever?
LOOK AT THAT LITTLE DUMPLING FACE.
OK, he was like still hot, though.
Anyway, here's what Nick looks like today. Hubba hubba.
Clearly, a lot has changed over the past eight years. KEEP KILLIN' IT, NICK AND DEMI.