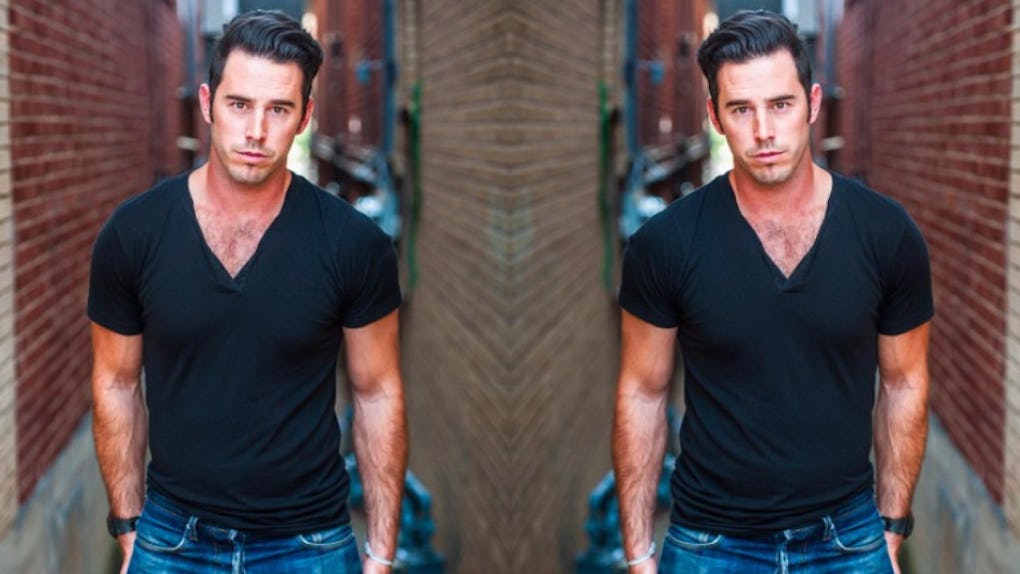 Instagram
Country Singer Craig Strickland Found Dead After Going Missing Last Week
The missing country singer Craig Strickland is no longer missing, though in the worst way.
The 29-year-old lead singer of Backroad Anthem was found dead today in Kaw Lake, Oklahoma. Craig went missing last Monday afternoon on a hunting trip with his friend, Chase Morland.
Morland's body was recovered seven days ago near the lake, along with the capsized boat.
Morland's last tweet now stands as a tragic foreshadowing for both their fates.
In case we don't come back, @BackroadCRAIG and I are going right through Winter Storm Goliath to kill ducks in Oklahoma. #IntoTheStorm — Chase Morland (@ChaseMorland) December 27, 2015
When Craig's body was not immediately found, friends and family hoped and prayed for the best.  Craig's wife, Helen Strickland, tweeted a plea for his safe return, and his band posted to Facebook they were "hoping against the odds."
My thoughts and prayers go out to all of Craig's family and friends in this difficult time.
Citations: Craig Strickland Found Dead at Age 29 After Country Singer Went Missing for 7 Days (E! News)