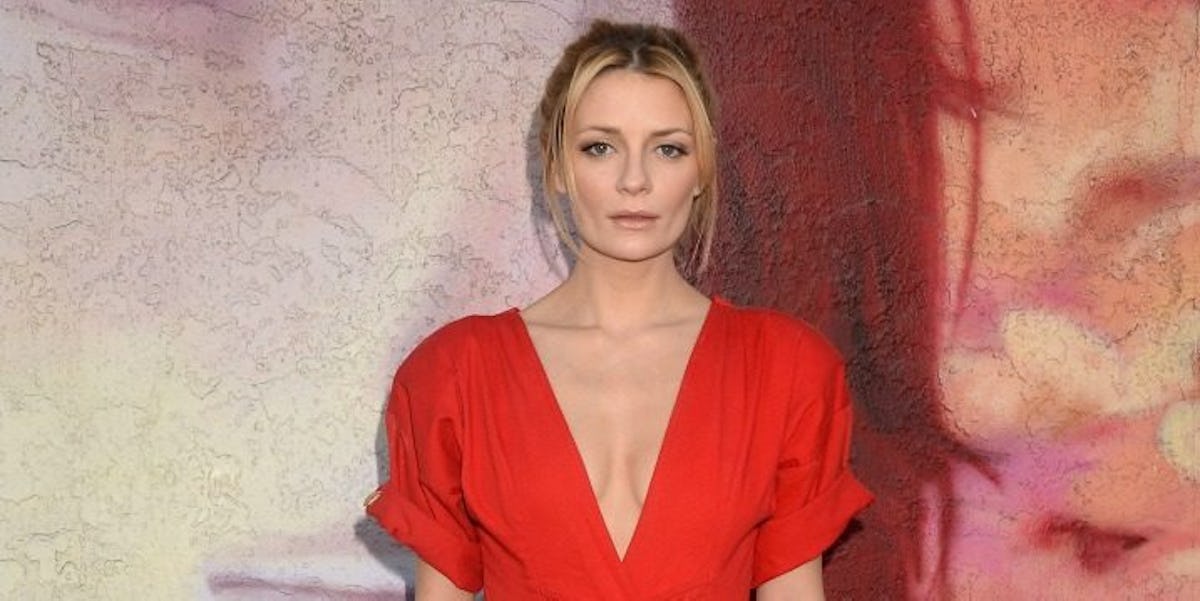 Mischa Barton Apparently Has A Sex Tape And Porn Companies Are Bidding On It
REX/Shutterstock
Mischa Barton is at it again.
Last we spoke about the 31-year-old "OC" star, she was hospitalized after screaming incoherent ramblings while hanging from a fence in the backyard of her West Hollywood home.
Video surfaced of the harrowing site Barton's neighbors were greeted with back in January, and it was reported Barton's odd behavior was allegedly a result of her being drugged with GHB, commonly referred to as the date rape drug.
Now, Mischa Barton's name is in the news again for all the wrong reasons.
According to DailyMail.com, porn companies are currently bidding at least $500,000 for, wait for it, Mischa Barton's alleged sex tape!
In this alleged video, Barton is reportedly having sex with a man, and it appears it is very much the real deal.
A Hollywood sex-tape seller, Kevin Blatt, claims a third party propositioned him with Barton's alleged sex tape.
He told DailyMail.com,
The tape is being shopped around porn valley, the asking price is $500,000.
Does that seem like a ridiculously high amount to anyone else?
Blatt continued,
I know that at least three large online porn sites, YouPorn.com, Porn.com and RedTube.com have reviewed it and they're all seriously considering the offer. I've seen stills from the video, it's clearly Mischa in my opinion. She's seen performing a sex act on a guy and can be seen having sex in various positions.
According to DailyMail.com, the alleged sex tape is believed to have been shot in a Hollywood home within the last 12 months.
Apparently, Mischa Barton is wearing just a grey hoodie in the video, having sex with a dude in a black T-shirt.
It appears those closest to Barton are concerned for the 31-year-old's stability should this rumored sex tape come to light.
One source reportedly told DailyMail.com,
This is the last thing Mischa needs. Her name has been dragged through the mud enough times, she doesn't need a sex scandal right now.
Ugh, I really hope this sex tape is not the real deal.
Citations: EXCLUSIVE: Sex tape featuring OC actress Mischa Barton is offered to the highest bidder among Hollywood porn companies - with the price for the X-rated video starting at $500,000 (DailyMail.com)