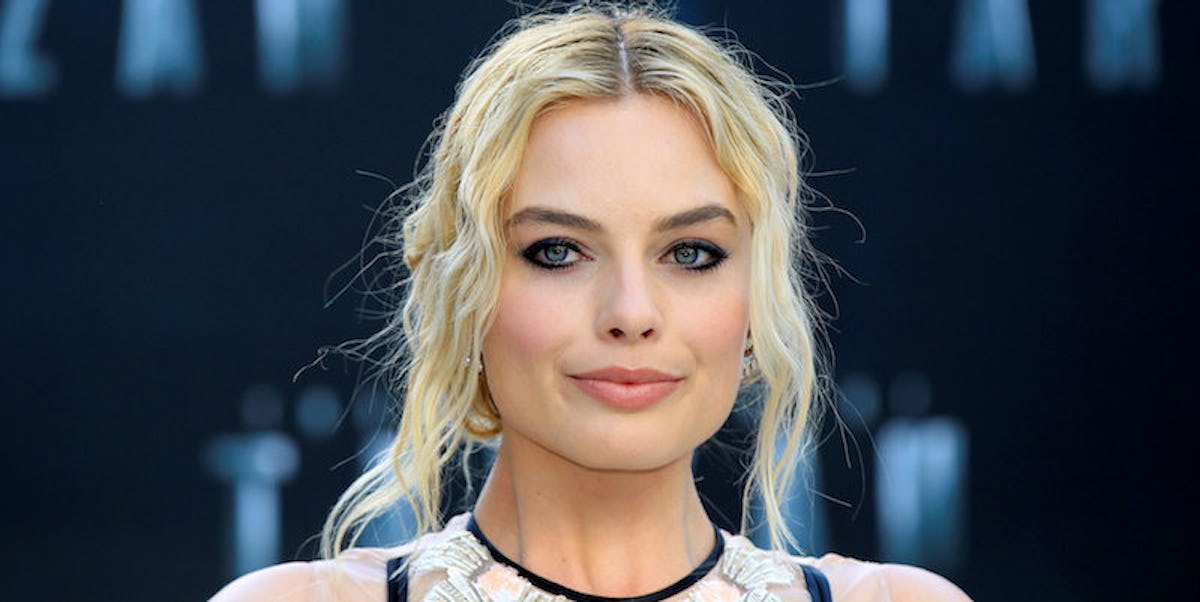 Margot Robbie Secretly Got Married This Weekend And Broke Hearts Everywhere
REUTERS
Margot Robbie secretly got married on December 18, so dudes everywhere are in mourning.
And by "dudes," I mean me — and literally everyone else of any gender, alive or dead, because c'mon. You cannot deny this woman is universally gorgeous to any and all genders.
None of us had a chance with her to begin with, but we for SURE don't have a chance now that the 26-year-old actress married her boyfriend Tom Ackerley in a private ceremony.
The news was first reported by the Australian tabloid paper, The Daily Telegraph. (The article is only available to those with a subscription.)
The report claims that Tom Ackerley's brother James posted photos from a wedding venue Harvest Newrybar in Byron Bay, Australia, including photo of Margot's brother.
Both Woman's Day and Us Weekly have confirmed the marriage report.
A friend of the couple revealed to Woman's Day that the wedding took place somewhere in the city of Gold Coast, where Margot grew up.
The source said,
Tom initially wanted to get married in the UK, but he knows how much it means to Margot to tie the knot on home soil and how special it is for her, so he didn't put up much of a fight. They decided to marry around Christmas so they could spend time with both their families afterwards, which they've never done before.
All of the guests were apparently sworn to secrecy — so, uh, whoops.
Margot and British director Tom Ackerley first met in 2014 on the set of the film "Suite Française." However, the two rarely make public appearances together.
It's easy to pretend a boyfriend doesn't exist when the proof that he does exist is so scarce.
But now it's real. Time to face the facts. Our girl Margot is a married lady.
All of you need to take time to mourn and move on.
Oh, and congratulations to the happy couple or whatever.
Hey, at least there's still her hot younger brother.
Citations: Wedding bells! Margot Robbie marries Tom Ackerley during secret wedding ceremony in Byron Bay (The Daily Mail), Margot Robbie and Tom Ackerley's secret Gold Coast wedding (Woman's Day), US Weekly, The Daily Telegraph