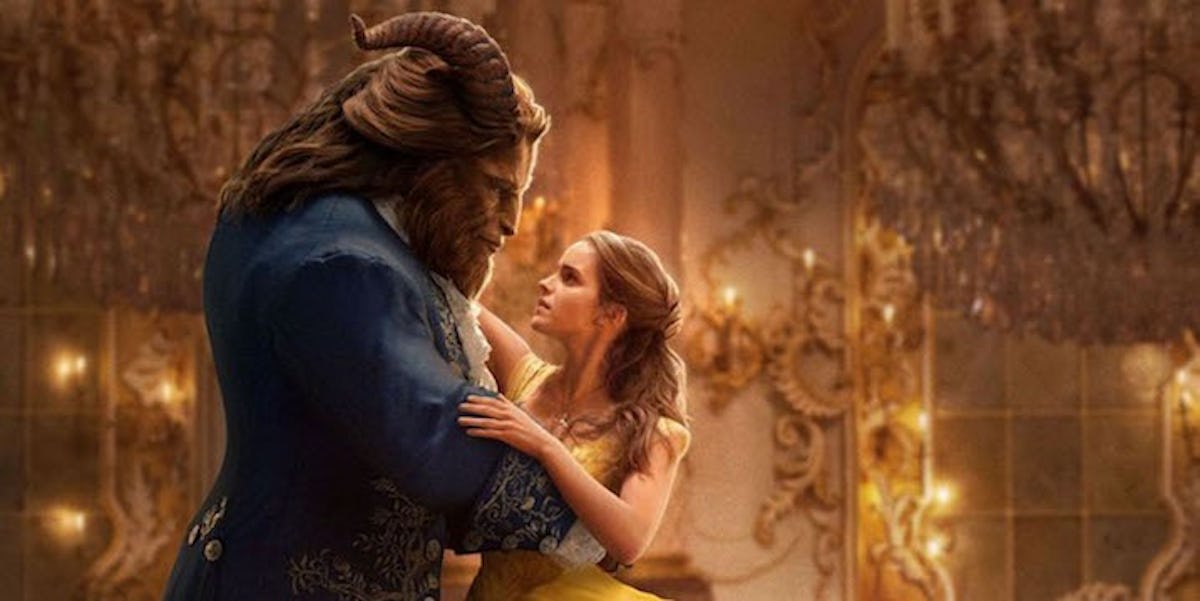 Disney Reveals It Will Not Pull 'Gay Moment' From 'Beauty And The Beast'
REX/Shutterstock
Happy Wednesday, America. Donald Trump's more recent tax returns remain a mystery and we're all still debating that whisper of an "exclusively gay moment" from "Beauty and the Beast," so maybe stay in bed.
Disney emailed a statement to Bloomberg News insisting it won't be cutting Le Fou's "gay moment" from the live-action remake on behalf of concerned Malaysian censors.
The film will, however, be indefinitely pulled from theaters in Malaysia, where homosexual activities are considered illegal (because parts of Southeast Asia must settle for the joyless existence of a strictly hetero society. Pray for their empty buttholes).
The statement read,
The film has not been and will not be cut for Malaysia.
The chairman of Malaysia's Film Censorship Board, Abdul Halim Abdul Hamid, previously told the Associated Press scenes promoting homosexuality were prohibited, though the film was approved by the board providing such scenes were cut and the film was given a PG-13 rating.
He told AP,
We have approved it but there is a minor cut involving a gay moment. It is only one short scene but it is inappropriate because many children will be watching this movie.
Malaysia is not the first country to take issue with the scene — which, to be clear, is seconds long and features Le Fou dancing with another male character — as Russia also considered banning the film for its role in spreading "gay propaganda."
A drive-in theater in Alabama also announced it would refrain from screening the film, likely due to fears it would turn the entirety of 'Bama super gay (a key bucket list item for the leaders of the worldwide gay agenda syndicate).
Actor Ewan McGregor, who plays sexual, sentient candelabra Lumière, visited "The Late Show With Stephen Colbert" this week. He joked,
There's a lot of gay sex in this cartoon and I think if you live anywhere near Alabama you should not go and see this film. What would Jesus think?
Jesus would probably want us all to shut up and enjoy a goddamn movie for once. That's probably what Jesus would want.
Citations: Disney Pulls 'Beauty' From Malaysia Rather Than Cut 'Gay Moment' (Bloomberg)