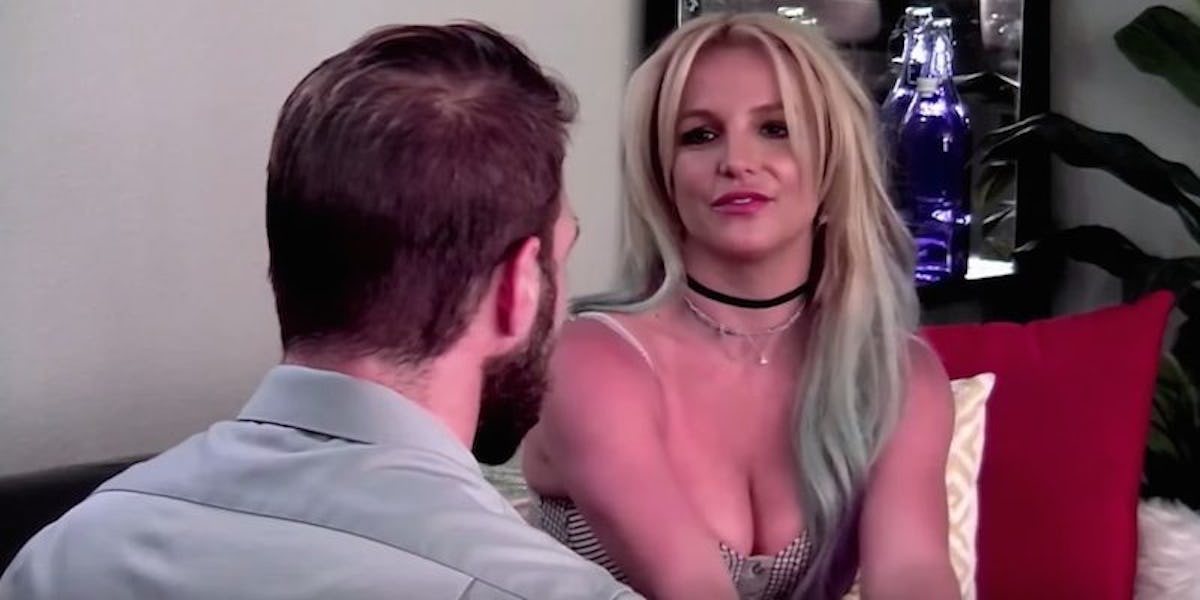 Britney Spears Pulled An Awesome Prank On Her Potential Bodyguards (Video)
It is hardly a massive exaggeration to suggest the most unexpected, delightful surprise of mankind's existence is Britney Spears' pranking skills.
The pop star appeared on a segment of the variety show "Best Time Ever with Neil Patrick Harris" where she interviewed three potential new bodyguards and, while allowing Harris and pal Joe Jonas to cue her behavior via earpiece, threw the hopefuls off their games with juggling, hidden security threats and, of course, arm-centric choreography.
Spears was not only so committed to the bit, but she also threw some goddamn personality in for good measure.
While it is unlikely there is any actual security detail position available as a result of these interviews, the experiment yielded one clear-cut winner.
If a man isn't brave enough to dance, he isn't brave enough to guard.
Citations: Britney Spears Pulls an Epic Prank While Interviewing Potential Bodyguards: "It's Britney, B*tch" (POPSUGAR)