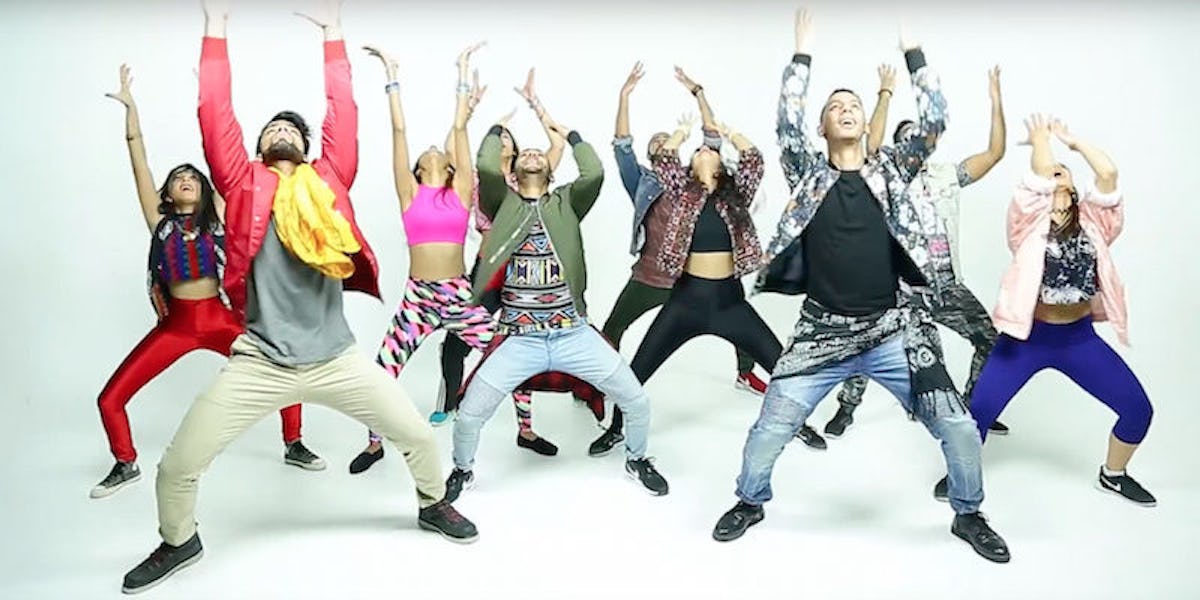 Justin Bieber's 'Sorry' Video Can't Hold A Candle To Its Bollywood Remix
YouTube
When it comes to the quality of remixes, it tends to be a toss-up. Either they're so good, they test your love of the original song, or they're so bad, they scar your ears indefinitely.
In this case, J Raj Music hit it out of the park with his Bollywood remix of Justin Bieber's "Sorry." Choreographed by Canadian professional dancer Shereen Ladha, the dance moves are also outrageous, which would leave one to believe Canadians really know what's up.
According to BuzzFeed, she interwove bhangra, Bharatnatyam, traditional Bollywood dancing and modern hip-hop moves for a dance that's out of this world.
Check it out above and try to decide whether you think it's better or way better than the original.
Citations: A Canadian Dance Crew Made A Bollywood Remix Of Justin Bieber's "Sorry" And It's INCREDIBLE (BuzzFeed)