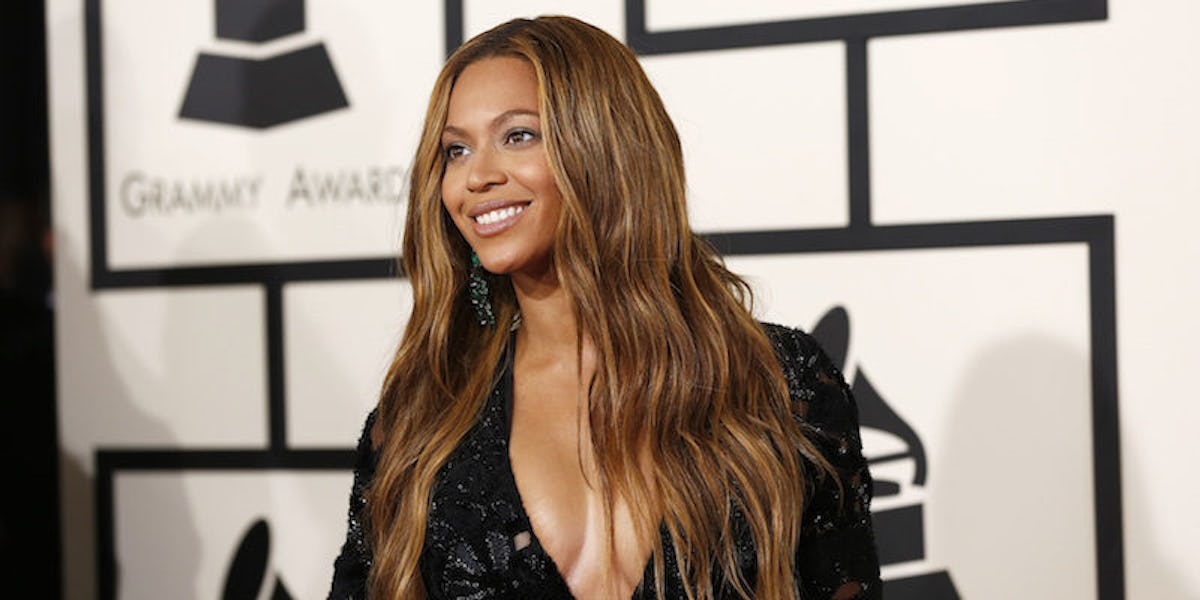 Beyoncé's Fashion Line Has Arrived And It Looks Sick, Obviously
REUTERS/Mario Anzuoni
Bey blessed us all on this fine Thursday by releasing a video showing off her new fashion line, IVY PARK.
Oh, hell yes.
In the video, Beyoncé opens up about how her father would encourage her to go running as a kid. She would run through the park in her hometown and use that time as a way to reflect on life and embrace the beauty around her.
She shared the park's significance to her and how she returns to the park when she needs courage or strength.
At one point she says,
The park became a state of mind, the park became my strength. The park is what made me who I am. Where's your park?
In the video, Bey rocks some of the athletic gear from her IVY PARK line, and DAMN, it looks bomb.
The line will be available for purchase at NET-A-PORTER, Topshop and Nordstrom, so get your wallets ready.
Now we can all dress like, look like and basically be Bey. Life goal = complete.
Check out the video above.
Citations: Beyonce Fashion Line (ELLE)