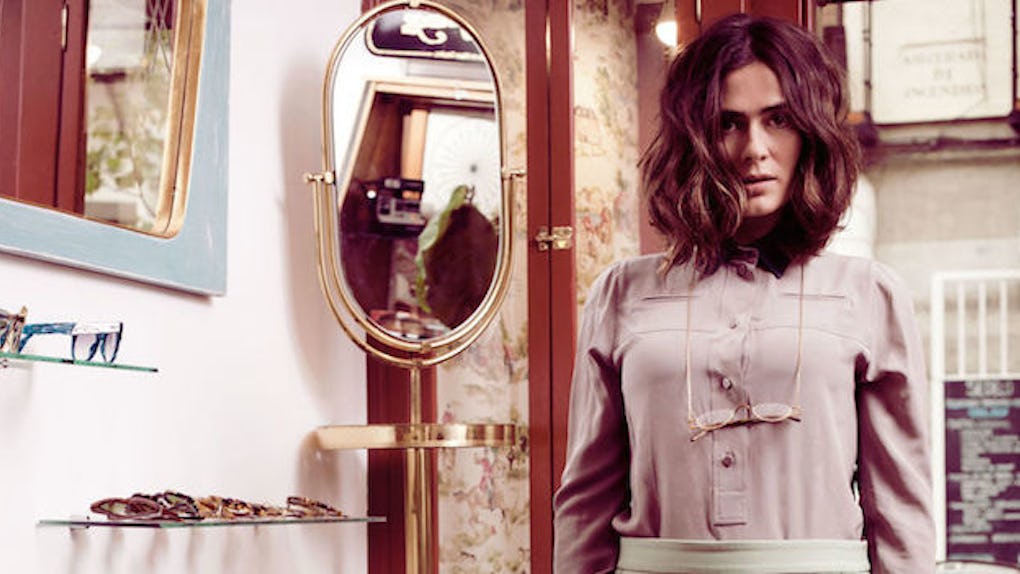 Esquire Espanol
This Actress Straight-Up Steals Instagram Photos From Famous Celebs (Photos)
Anna Allen is a Spanish actress who has a good deal of success on TV in Spain.
She has had roles in "Acusados" and "Cuéntame" for a number of years. She was even in Esquire España in February.
In spite of being a relatively high-profile actress in Spain, something fishy is going on with her Instagram account.
It seems as if Allen is stealing Instagram photos from other celebs and passing them off as her own.
Even more bizarre, Allen Photoshopped her face onto the bodies of other celebrities and posted those photos to her social media account.
And the agency claiming to represent her seems to have gone underground. At first, it looked as if Allen was its only client and now it can't be found anywhere on Twitter.
This all begs the question: What the hell is going on here?
She Photoshopped herself into a photo of the cast of "The Big Bang Theory."
She put herself beside Jonny Lee Miller in a BBC show.
She stole a bunch of Sophia Bush's photos.
She claimed she was invited to The Oscars but used a pic from Lupita Nyong'o's Instagram account.
She doctored herself into a photo with Matt Bomer.
Here's a photo from her agency, which may not actually exist.
She even went so far as to place her head on the body of actress Kasia Smutniak on the red carpet at The Oscars.
Allen since deleted the photos and shut down her social media accounts. I really don't know how to make sense of this one.
Citations: This Actress Stole All Of Her Instagram Photos From Other Famous Folks (BuzzFeed)