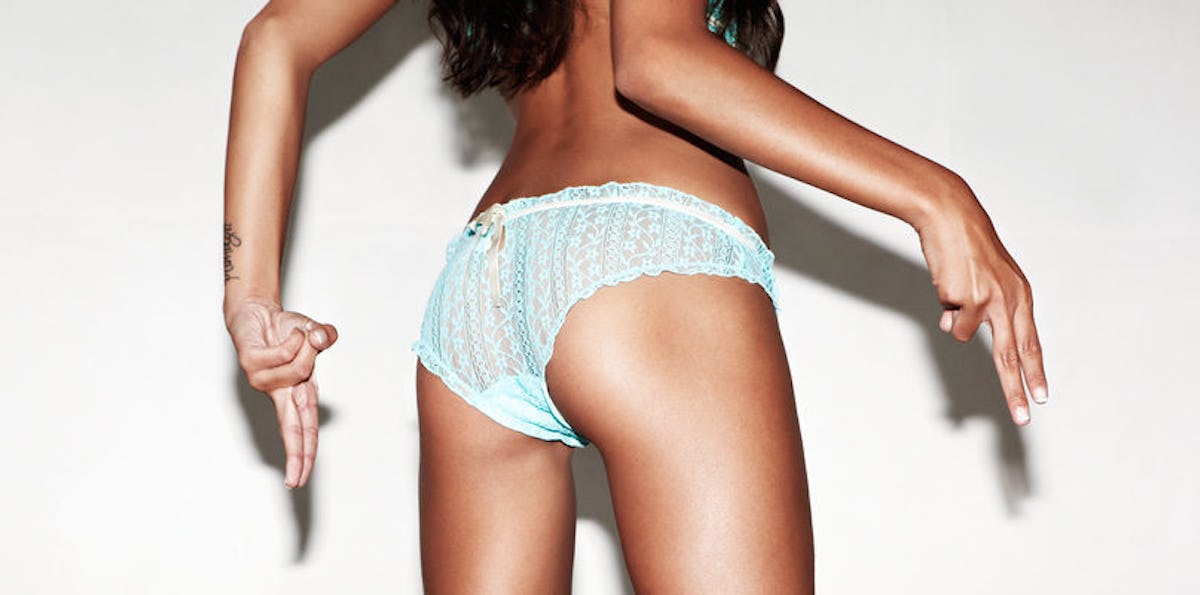 Let This Reddit User's Scary Experience With A Butt Plug Be A Cautionary Tale
I do not have a lot of experience with butt plugs. And by "I do not have a lot of experience," I should be clear here and specify that I literally have no experience at all with butt plugs.
I don't know what they look like. I'm guessing, based on the phrasing, that I kind of get what they do, but I don't even really know where I would go about getting one. Just kidding, I work at Elite Daily and this is a literal message one of my co-workers put in the group chat today: "To the surprise of i'm sure no one, I have several butt plugs on hand. DM me if you want one <3."
Not joking. That was a real thing. But anyways, you get the picture. I don't have a lot of familiarity with butt plugs.
That being said, they do FASCINATE ME. I'm too scared to Google but I wanna know, why are people using them? How do you use them? Why do you use them? Can anything bad happen?
Well, turns out something bad can happen. It was just another Wednesday of me trolling through Reddit to find something juicy, entertaining and — dare I say it — informative when I found this gem of a post.
Apparently, your butt plug can get sucked up INTO YOUR BUTT. Scary shit, huh? Hah, get it? Shit.
Don't believe me? Read the poor, poor person's horrific tale here.
So now you know. YOU'RE WELCOME FOR THE VALUABLE INFORMATION. And she even included the link to the kind of butt plug she uses! Click it and be warned!
Also, let's take a minute to take into account that this person was in nursing school and probably had the knowledge and means to get the thing out of there. Imagine if it happened to YOU, a normal human without nurse skills! AAAAAAAAAAH.