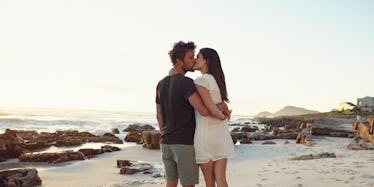 Brave Women Share Stories Of The First Times They Got Their Periods (Video)
Every woman remembers her first time. Whether it happened mid-flight or it was a surprising stain in the morning, your first period is unquestionably a story you laugh about with friends years later.
In an effort to make that first period a positive milestone, lingerie brand Dear Kate invited more than 20 women to recount their first adventures in period land.
The touching and often humorous mini-documentary, directed by Mary Harron, will make you feel a little better about the monthly present you never really asked to receive.
Feeling inspired? Share your own first time story using the tag #FirstTimeFilm.