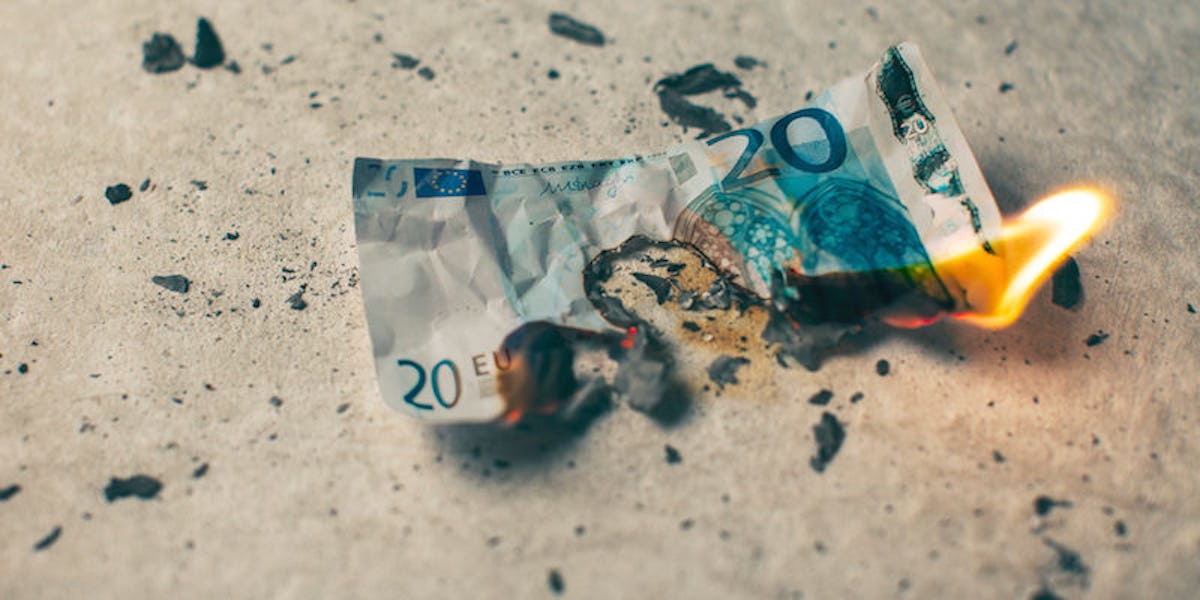 3 Plaid Looks To Try Because Fashion Loves 'Clueless' As Much As You
Stocksy
Plaid is back!
Though plaid was all the rage in the 90s, it's been seriously lacking in modern-day collections. Designers have steered clear of the obtuse pattern in favor of monochrome and animal print.
Luckily, we saw a rebirth of the funky pattern on runways for pre-fall/winter 2015 and now, the trend is finally touching down in all of our favorite stores.
Fashion powerhouses like Lanvin, Derek Lam and Acne have all taken up the trend, reinvigorating it with a modern twist.
While we shudder thinking of Cher Horowitz and the mustard, plaid pleated skirt she rocked in "Clueless," we'll be the first to admit we love the trend.
Plaid isn't just for Catholic school girls and bagpipers, it can be worn by Millennial females in chic, stylish everyday ways.
If last season's runways are any indication, plaid is back with a vengeance.
And while wearing plaid appropriately -- aka not looking like 88-year-old Queen Elizabeth -- can be a little tricky on anything other than a flannel, if it's done well, it can be a serious showstopper.
Here's how to turn heads for all the right reasons.
For the girl who does her plaid cool:
Plaid pants, when overdone, can be tacky. Try wearing them in a more earth tone, like dark greens or blue shades.
Keep your top and accessories simple (you don't want to overwhelm), but add a fierce lipstick to bring a pop of color into the mix.
For the girl who does her plaid sexy:
When you think of plaid, "sexy" isn't exactly the first adjective to come to mind.
With the right, structured dress and a sky-high pair of pumps, you can take schoolgirl to bombshell in one fell swoop.
This look is the perfect thing to get you from office to happy hour in style.
For the girl who does her plaid modern:
A classic, two-toned plaid coat can be a wardrobe stable for the rest of your life. Jazz it up with a dark nail and a cute cap and you'll be taking on the season in style.