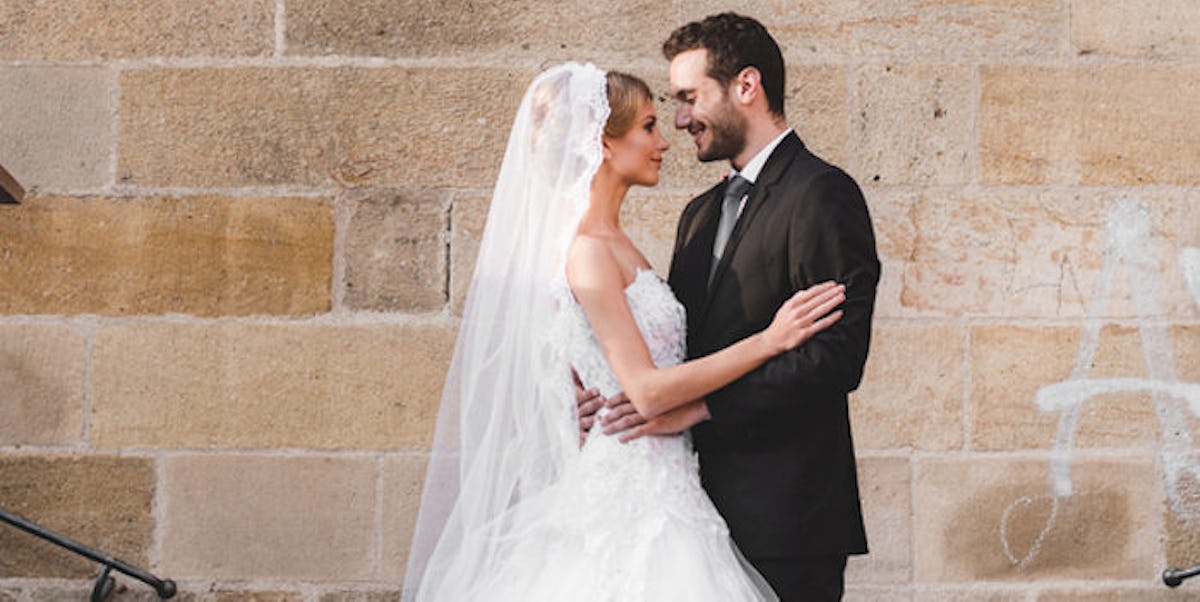 Apparently This 'Vagina Trainer' Will Help Women Reach Better Orgasms (Video)
Sex toy maker LELO thinks it's invented a toy that will make your orgasms better and longer.
The brand, known for its innovative takes on traditional toys, has introduced the Luna Smart Bead. The device (tagline: "Your Personal Pleasure Trainer") aims to strengthen vaginal muscles.
Consider it an updated Kegel exercise for 21st century gals.
The Smart Bead uses a system of vibrations to help exercise the muscles that contribute to orgasms.
Following a designated training program, users insert the Smart Bead vaginally and tighten their pelvic muscles when they feel a vibration. The workouts become more intense as time goes on.
Steve Thompson, LELO's head of marketing, says the brand has taken the efficacy of a personal trainer into the bedroom.
According to Thompson,
With the busy lives women lead, often juggling a relationship, careers, family -- it can be difficult to find the time for any dedicated routine.
LELO boasts that its five-minute regimen quickly and exponentially improves orgasms. The device is an interesting, albeit $106, response to frustrated women who struggle to orgasm.
H/T: Daily Dot, Photo Courtesy: LELO