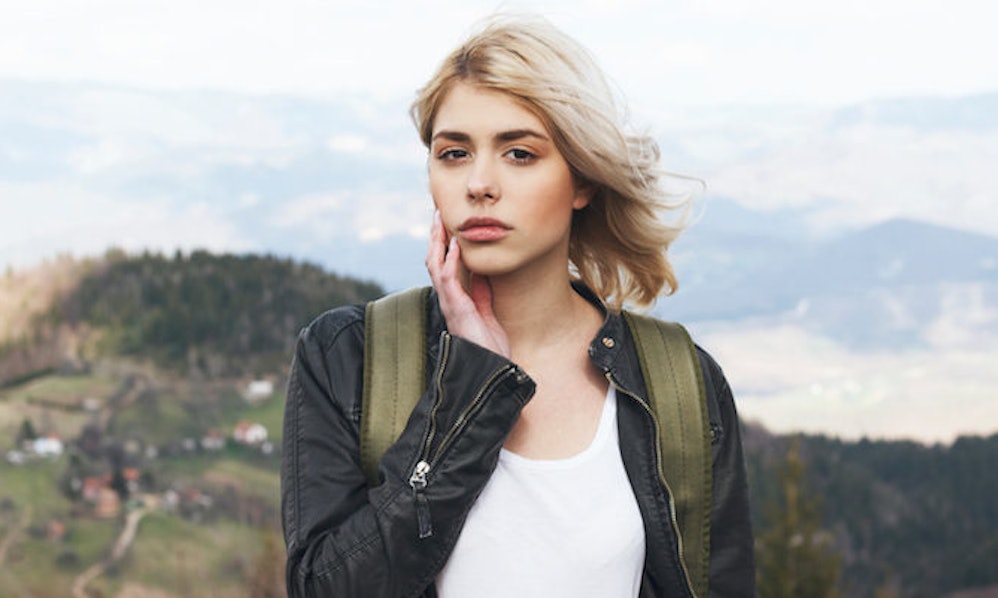 Jovana Rikalo
Tom Ford Tuscan Leather Candle
I love candles. I use them all throughout the year in various scents from various brands, but the wintertime is truly the most ideal time to have a candle lit in your home.
Simultaneously bring some luxury and warmth into your home, or a friend's home, this holiday season with the Tom Ford Tuscan Leather Candle.
Tom Ford's scent wafting throughout your home? Yes please.
Purchase this candle at Neiman Marcus for $85.
Ally | Elite.
Photo Credit; Getty Images