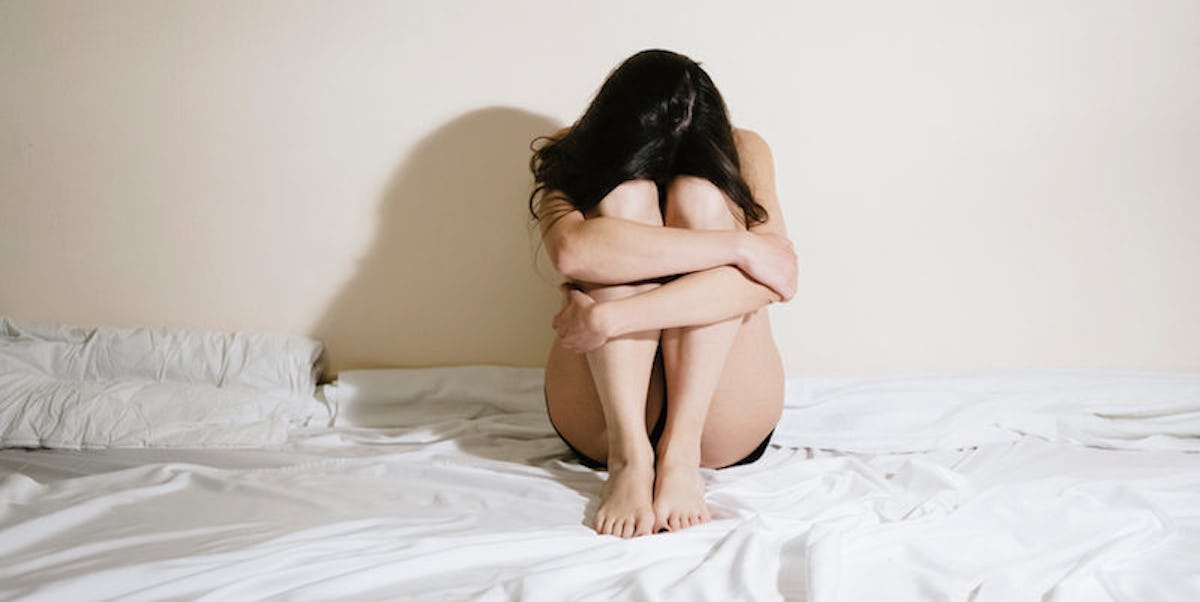 Study: Women Spend More Money Preparing For Vacations Than They Do When They're There
According to a recent report, women in the UK are spending more money and time getting their body ready for the beach than on the holiday itself.
One finding showed the women spend on average $577 on beauty treatments to look good poolside, while the cost of a seven-night trip to the Costa Del Sol is half that price.
Making the top of the list of pre-holiday pampering appointments in Debenhams' Beauty Halls are spray tans, manicures, pedicures, waxing, and eyebrow tinting.
Sara Stern from Debenhams said: "Looking good on holiday involves a lot more than finding that perfect bikini.
Women are willing to pay to look great, and while they are happy to snap up bargain holidays, they simply won't compromise on the cost of feeling their best.
The research also revealed that women are spending almost 11 hours beautifying themselves for vacation, which is the same time it takes to fly to Mexico from the UK.
Preparation begins about three weeks before the trip.
The shocking weather we've had so far this summer means women want to treat themselves even more as they prepare for their breaks - many of us haven't even been able to bare our legs this year, so a spray tan is definitely up there on the priority list. Our survey results show that even for a one week holiday, women are prepared to invest serious money and time in looking body-beautiful on the beach. Our beauty halls have been jam-packed with women booking holiday beauty appointments. Three weeks of preparation for one week in the sun is obviously worth it to British beauties.
Elite.