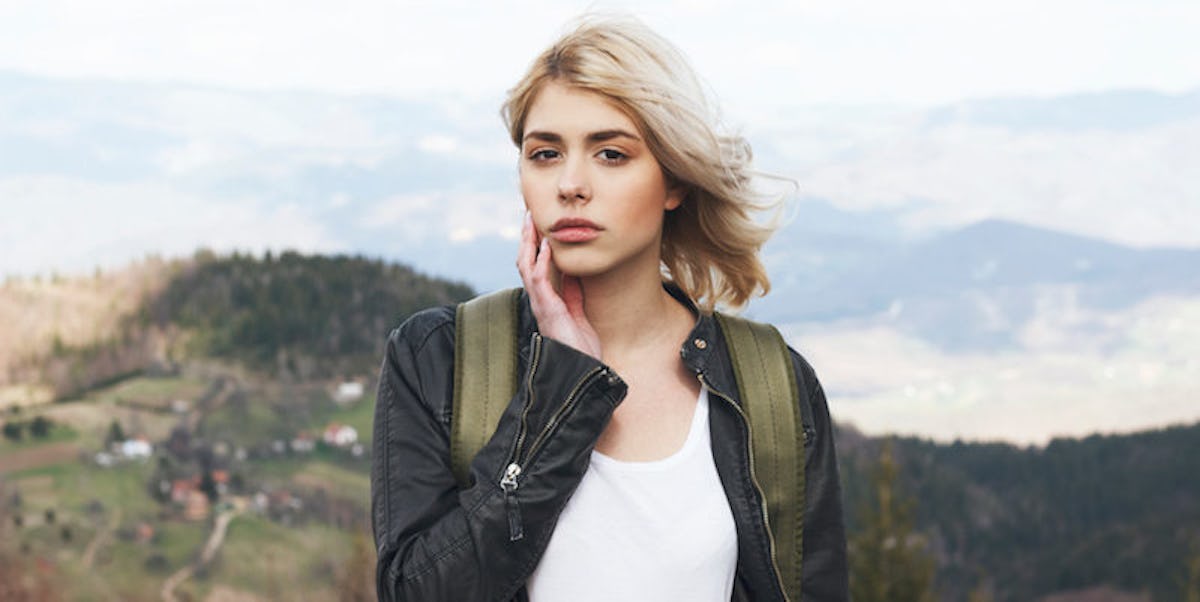 Real Women Of All Shapes And Sizes Come Together For Remarkable Photographs
In a world of Photoshopped models and cinematic bombshells, the average woman can often feel uncomfortable in her own "imperfect" body.
Three undergraduate students from the University of Wyoming wanted to show women pictures of real bodies -- untouched and of different shapes.
In March, Hannah King, Morgan Looney and Sydney Stein founded "Real Women, Real Bodies." The group photographs female students and volunteers nude or in their underwear. The pictures are lit softly and shot in black and white.
The silhouettes reveal a plethora of body shapes. Women's bodies are not simply "apples" or "pears" the way magazines have been classifying them for years. Some carry weight in their hips, while others are thin and slight.
The message is clear: Love the body you have because it is entirely unique.
Women are invited to pose for "Real Women, Real Bodies."
The group is on a mission to make women "love themselves for exactly who they are."
The models seem meditative in their photographs.
Until now, the campaign has not included any disabled models because they are more easily recognizable.
The next photo shoot will also include men.
The images first appeared in an on-campus gallery in an attempt to shock the student body and get it rethinking body image.
Since then, the story has been picked up by media outlets across the country.
The group explains that its name does not imply that some bodies are "fake."
"To us, 'real' is a word of empowerment."
"It is our hope that, through acceptance and encouragement, everyone will come to love their bodies and in turn will care for the body that they have."
"We as an organization work to promote positive self-image in women, reminding them that nothing needs to be nipped or tucked to feel or look beautiful."
The photos are mesmerizing in their variety.
No two bodies are alike.
A few are athletic, while others show soft curves.
But every body is beautiful.
H/T: Daily Mail, Photos Courtesy: Real Women, Real Bodies