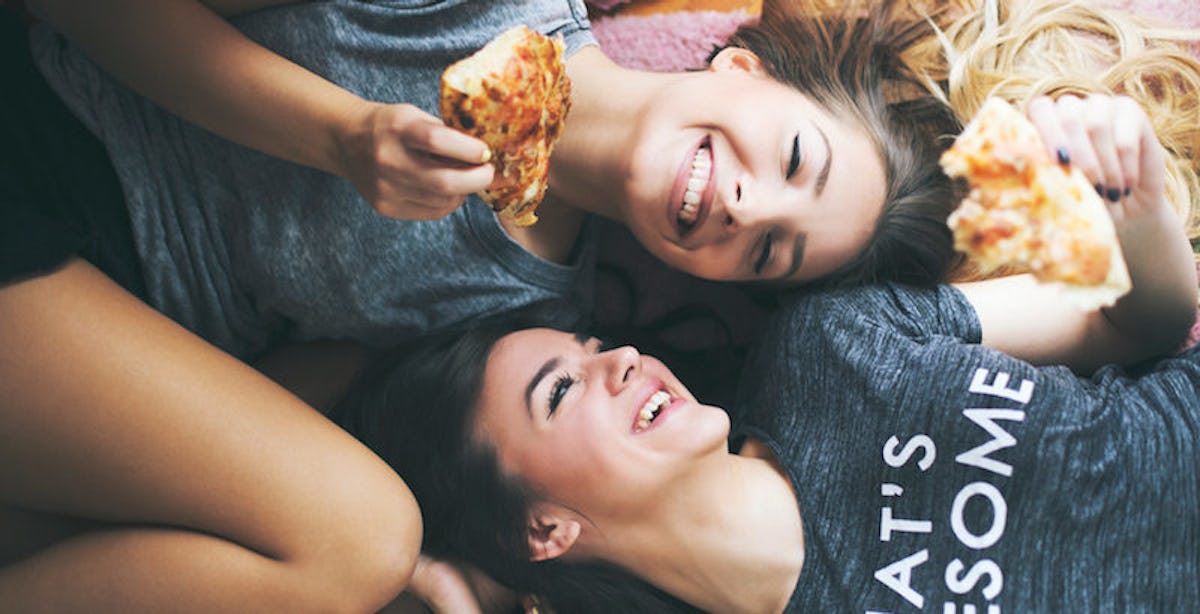 Portrait Series Highlights The Beauty And Courage Of Women With Disabilities
Stocksy
One woman has set out on a mission to redefine what it means to be disabled.
Last month, Wendy Crawford, a quadriplegic, debuted The Raw Beauty Project NYC, a fundraiser to launch the official collaboration of her organization, mobileWOMEN, with the Christopher & Dana Reeve Foundation.
The Raw Beauty Project was held in Manhattan's ACA Galleries and showcased portraits of several women living with disabilities, along with their stories.
The goal of the project is to educate the public on the reality of living with a physical disability, as well as to help disabled women access the aid they need.
The exhibit featured 20 women, each portraying her disability and bravely telling her story in a different way, and it is absolutely stunning.
This isn't Crawford's first photographic venture: In 2006, she hosted her first photo exhibit in Miami, called "Uncensored Life: Raw Beauty." And in 2002, she founded mobileWOMEN, her online magazine that's specifically geared toward women with disabilities.
Her work is truly touching and powerful beyond belief. Take a look below to learn about some of the stories that were featured in the Raw Beauty Project.
Wendy Crawford, now 49, became a quadriplegic at 19 when she was hit by a drunk driver.
Katherine Crawford is a former US armed services member.
Kitty Lunn became a paraplegic after breaking her back as a young woman.
Transverse myelitis left Aimee Hofmann paralyzed at age 30.
Andrea Dalzell is another victim of transverse myelitis.
Take an inside look at the photo series:
H/T: Huffington Post, Photos Courtesy: Raw Beauty Project