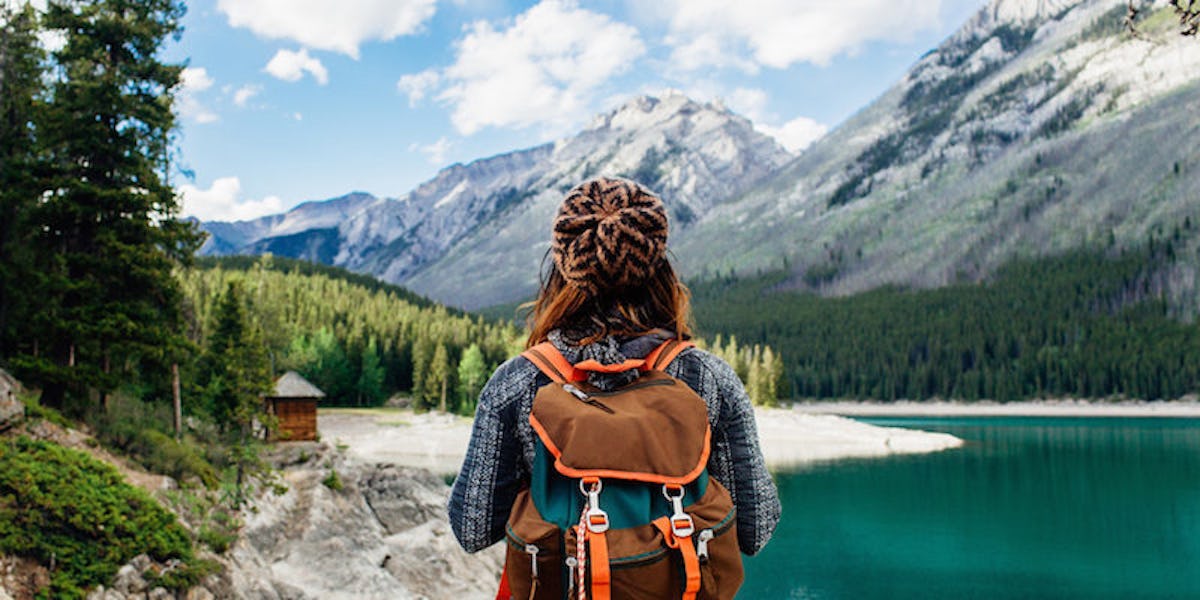 15 Amazing Places Every Single Girl Needs To Visit In 2016 (Photos)
Not having a significant other for the holidays can be tough. Take it from someone who knows.
Still, the new year is full of dating possibilities.
But, before you rush off to download Bumble again, create a few unforgettable memories for yourself. Taking a solo trip somewhere special can give you new perspective.
Reignite all your passions and explore the world. Whether you're with your squad or by yourself, dive into new experiences and live freely in 2016.
There's only one rule to follow when exploring new territory: have fun.
1. Catch some much needed R&R with your BFF in Colorado.
2. Let go of your past heartbreaks at a beautiful villa in the Philippines.
3. Dine at a Parisian cafe like you're Carrie Bradshaw.
4. Show off your bikini body on an island-hopping cruise.
5. Take a selfie with your squad in Budapest.
6. Boost your chances of finding love in San Francisco.
7. Bask in your single status (and a one-night stand) in Greece.
8. Climb Camelback Mountain with your bestie in Arizona.
9. Sip on glasses of red in Burgundy, France's wine country.
10. Take posed candids in Rome, Italy.
11. Let your cat obsession take you to Johannesburg, South Africa.
12. Search for the 6 God in Toronto, Canada.
13. Learn how to surf in Portugal.
14. You can still stalk your ex on Instagram from Seoul, South Korea.
15 Indulge in every sin while visiting Las Vegas.