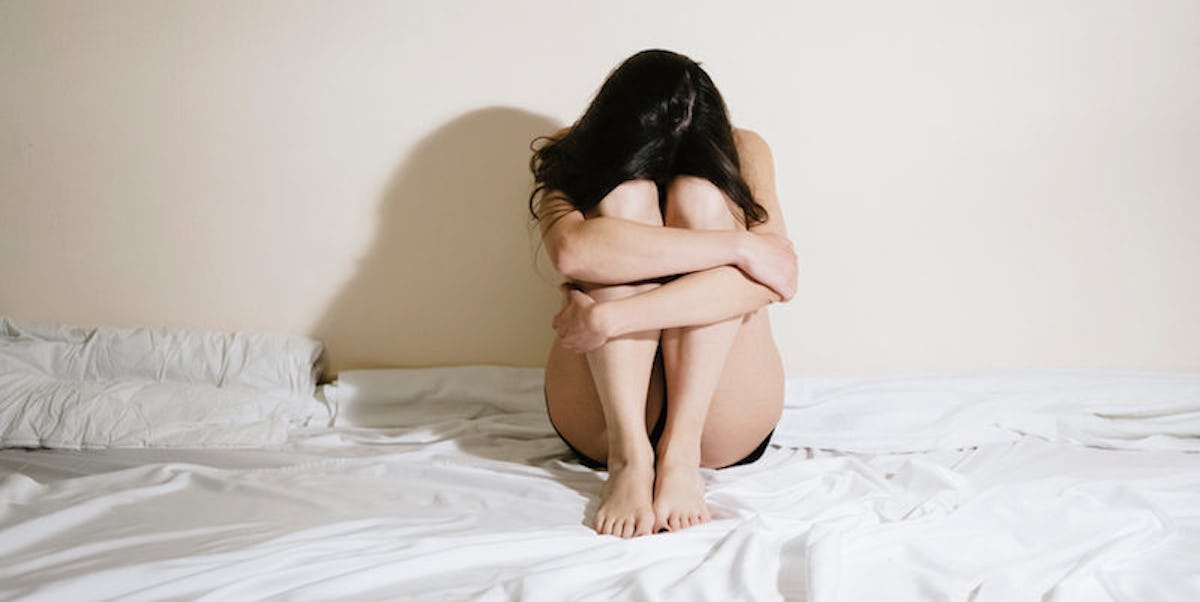 Meghan Trainor's 'All About That Bass' Is This Summer's Body Image Anthem
Nashville songwriter Meghan Trainor may have just blessed us with what could be summer 2014's newest and greatest anthem. The best part? The underlying meaning is that your body type doesn't matter just as long as you know how to work it.
Vine superstar Sione Maraschino makes a great guest appearance to break it down for all the world to see. This song is catchy and so are the dance moves, which is probably why I've already watched the video four times this morning.
Meghan is backed up by a group of dancers who break it down alongside her for the video's entirety.
It's a little bit pop, a little bit country and a little bit old school rock 'n' roll.
The song officially goes on sale on June 30! Enjoy.