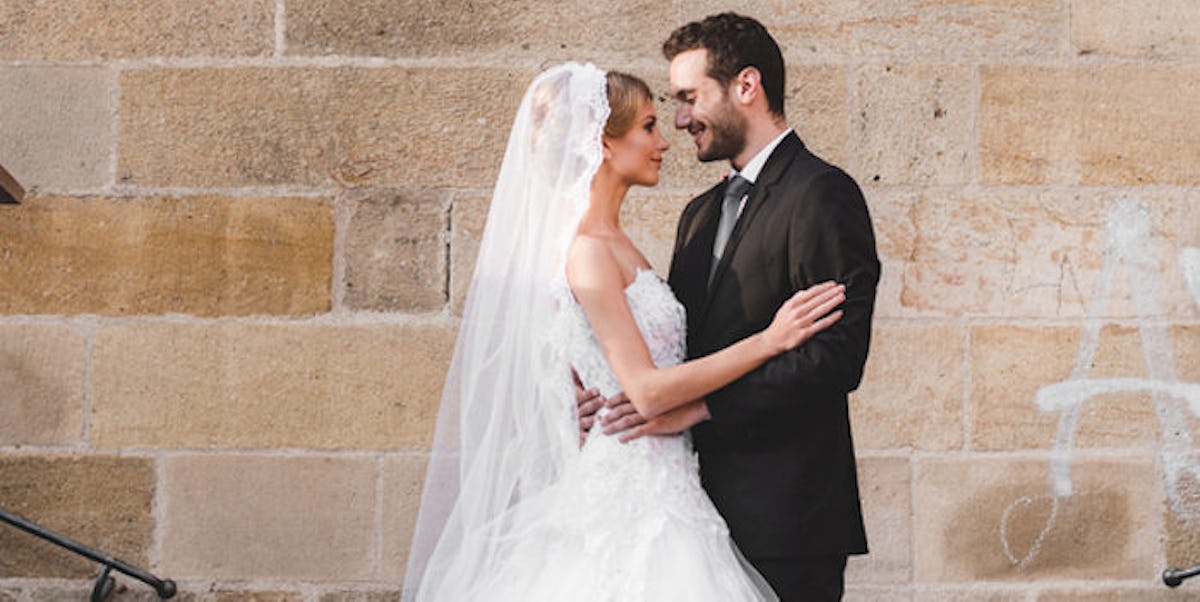 Female Slam Poets Address Mainstream Feminism's Lack Of Diversity (Video)
There's been a major influx of feminist speak in mainstream media as of late and, for the most part, women and men alike are encouraged by the newfound openness of the discussion.
But perhaps too many people latch on to the term "feminist" without really thinking about or understanding it. Perhaps some are going with the feminist flow because to be a feminist right now is "cool."
The increased feminist discourse is a benefit to society, but it may be more complex than what we currently see. Four Denver-based slam poets pointed out the flaws in the feminist discussion. Most notably, there's a disparity in regards to who is involved in the conversation: Feminism remains largely a "white" concern.
At the annual Brave New Voices festival hosted by nonprofit organization Youth Speaks, Ashia Ajani, Abby Friesen-Johnson, Tolu Obiwole and Alexis Rain Vigil performed a spoken-word poem criticizing feminism for its largely white-washed participation.
They claim that women of color face a lack of support when joining in the feminist discussion. They're pushed aside and become the victim of one identity. Somehow, society maintains that a woman can't be a part of both racial-and gender-motivated movements.
The women conclude their slam poem by insisting, "Feminism isn't just for white women anymore. And it never was."
You can see the women's entire powerful performance in the video above.
To learn more about how you can make a change, visit Youth Speaks.
H/T: Huffington Post