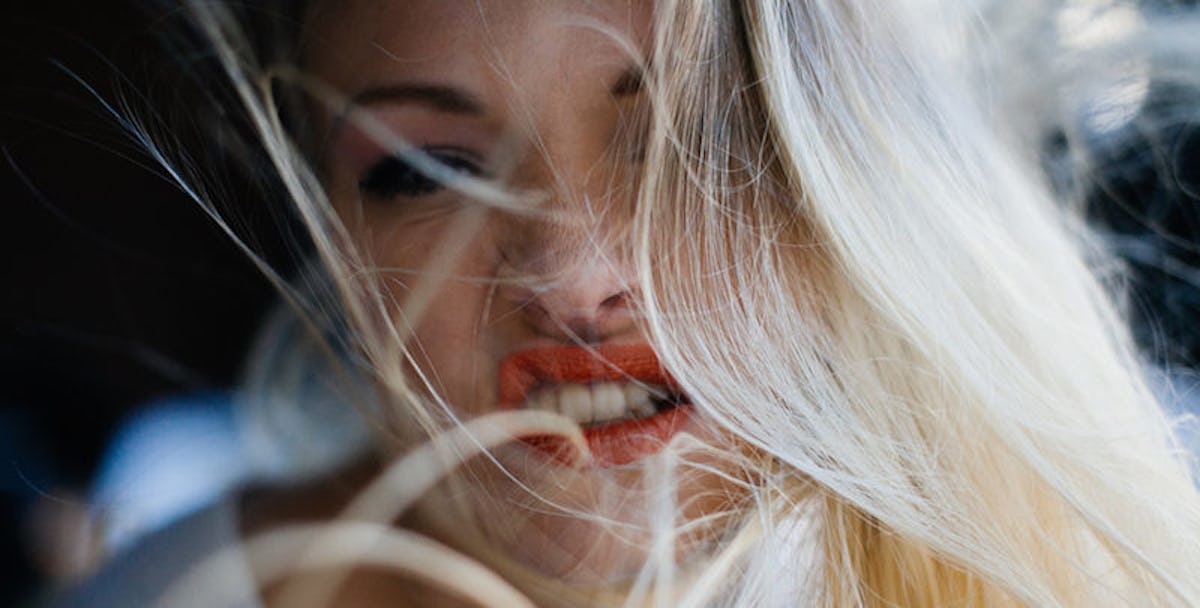 A Porn Star Turned The Tables And Catcalled Men In The Street (Video)
By now, you've almost certainly seen Hollaback!'s controversial video that revealed the harsh reality of the prevalence of sexual harassment women face in New York on a daily basis.
Well, even before Hollamovement's video hit the Internet, porn star Kayden Kross conducted her own sexual harassment social experiment -- but instead of exposing the harassment she endures as a woman, she flipped the gender roles.
Kross stands on the street with some friends and catcalls random men, saying things like, "I bet you have a big wallet" and, "You lookin' for a wife?" to see how the situation would differ with men as the victims.
The video is called "When Women Cat Call," and it paints a totally different portrait of sexual harassment.
If nothing else, you're sure to gain a newfound respect for the adult film star after watching this clip.