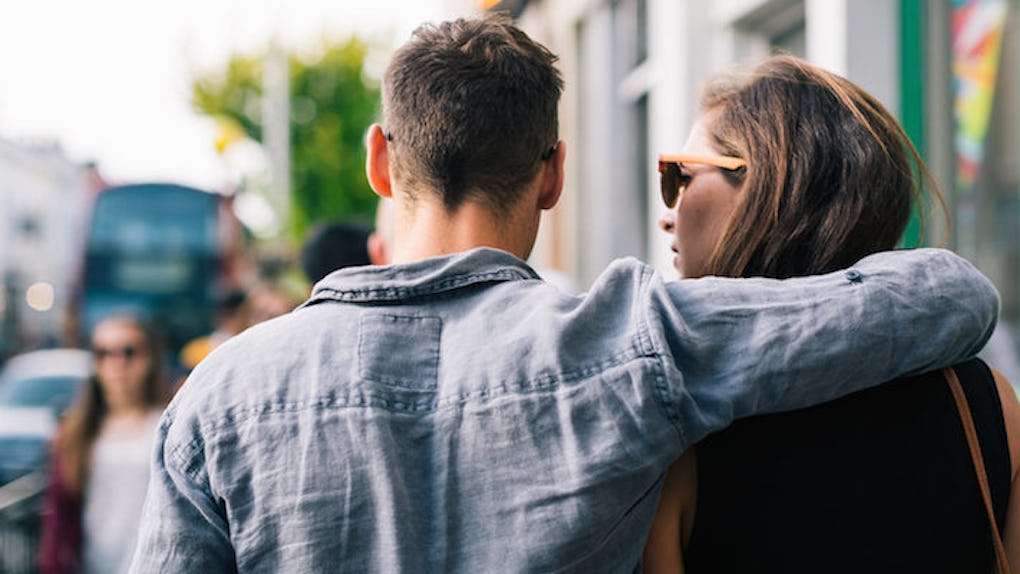 Mauro Grigollo
Weekend Outfits: November 23
Well here we are again. I feel like I just did a weekend outfits post, which makes me realize how fast the rest of this year is going. I hope all of our readers had an amazing Thanksgiving!
With that, can we all just talk about how much we ate yesterday? Okay… maybe we shouldn't. Even if you didn't eat so much, something about holidays just makes you feel gross (in my opinion) so this weekend I'm sticking to super simple outfits.
I'm currently obsessed with boucle sweaters and this Rebecca Taylor one is incredible. I'd pair this swear with skinny jeans, a scarf, and the ever so popular Chelsea Boots for some weekend daytime wear.
I'll dress it up a little more at night. Sticking to a pair of black high waisted skinny jeans (honestly, can you ever go wrong with those?) and a cropped embellished tank top will allow me to show off a sliver of skin above my midriff, a super popular trend right now.  Embellished booties and a simple bag give this quick last minute outfit a little something extra.
What are you wearing this weekend?
Ally | Elite.