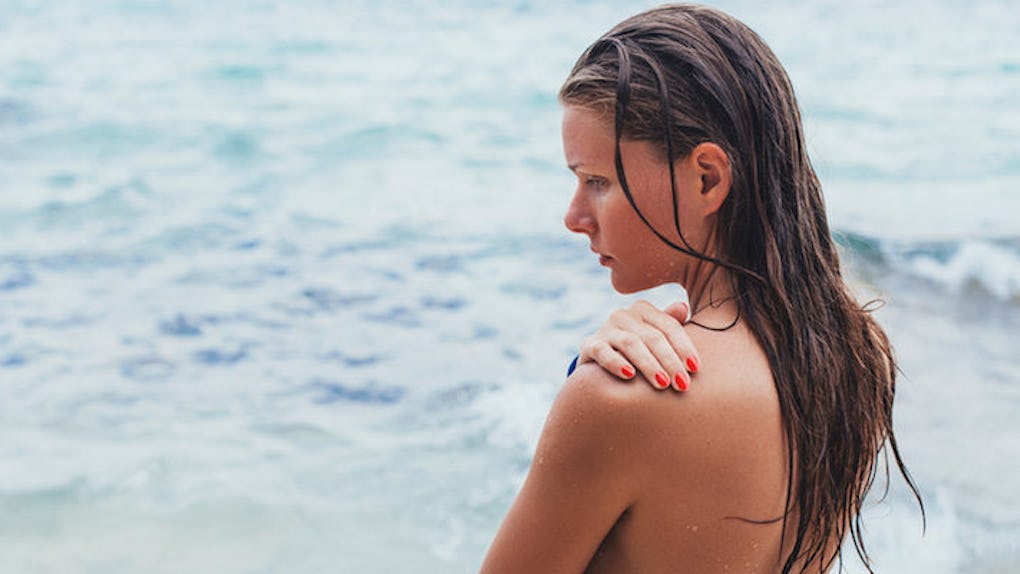 Aleksandra Kovac
How To Wear: Black Leather Shorts
One of this season's most versatile trends (believe it or not) is that of leather. You can literally add a leather accent, or go all the way leather, with every single possible article of clothing, and one of my favorite versions of an all leather article are leather shorts.
I purchased a pair at the end of the summer and have gotten a ridiculous amount of wears from them, without repeating an outfit (a pet peeve of mine). Some may think that wearing shorts in the wintertime can be difficult, but I'm here to show you a few ways that you can easily pull it off.
An obvious go to leather shorts ensemble is to throw on a sultry sequined blouse and a pair of statement booties for an evening occasion. When it comes to going out at night, I disregard all temperatures and (more often than not) venture out bare legged. We'll worry about the pneumonia at a later date.
Secondly, try wearing leather shorts in a professional setting for a deconstructed suit look. A classic cut black blazer over a neutral colored blouse, leather shorts, and basic black pumps will make your everyday work outfits a little less boring.
And finally, an everyday leather shorts look. One of my favorite combinations this season is wearing my leather shorts over black opaque tights and black oxfords with a chunky knit sweater topping it off. This outfit is completely comfortable and chic, because who said dressing down meant dressing frumpy?
The best part about leather shorts? They're here to stay. If you haven't already, purchase a pair of leather shorts ASAP... you'll be seeing a lot of them this Spring/Summer.
Ally | Elite.
Photo Credit: Getty Images