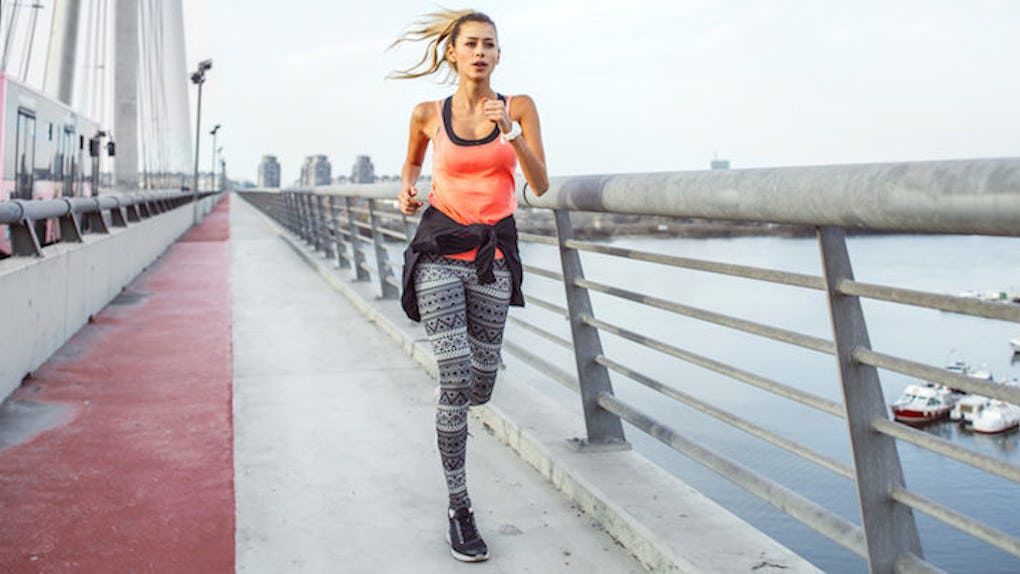 Studio Firma
Splurge vs. Save: Plaid Trousers
I'm constantly raving on how necessary a pair of good trousers is for your closet. To me, trousers are much more comfortable than any tight jean or pant you own, and they give you an extra touch of sophistication. The ability to look dressed up without really trying, and who doesn't love that?
Another trend I'm completely obsessed with this season: plaid. I could be naturally inclined to plaid due to my preppy nature, but regardless, I was more than ecstatic when plaid hung around for a second season.
So let's combine the two. Plaid trousers. Before you automatically think of 1970's menswear (by the way, there's not much wrong with that anyway, right?) give them a chance. I own a pair or two myself and I have to say, when coupled with a good sweater and some oxford heels, not much looks better.
Splurge
One of the most luxurious brand's little sister companies Thakoon Addition, are selling this pair of green wool plaid trousers for $510. I adore these pants because they're high waisted and tapered around the ankles.
Save
My favorite plaid color combination is a dark green/navy mix. It's very 90s grunge (I'm just hitting on all decades here aren't I?) and these Blackwatch Cigarette Trousers from Topshop are only $80.00.
Would you wear plaid trousers?
Ally | Elite.
Photo Credit: Getty Images