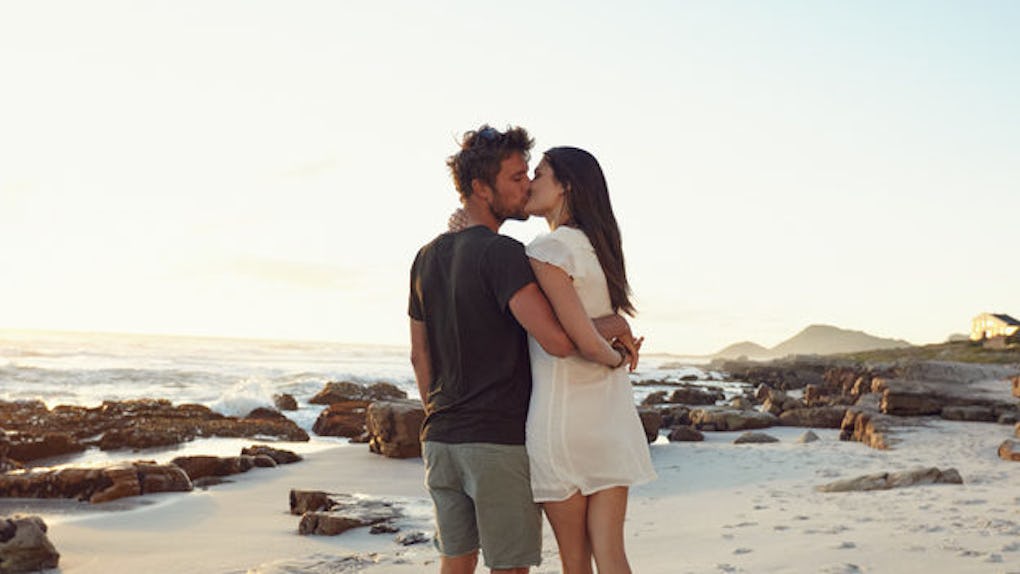 Jacob Lund
Missoni To Launch A Lower Priced Line
You may recall the Missoni for Target collection. You know, the collaboration that was as anticipate as Black Friday and literally crashed Target's website? How could we forget? It seems as if now every major designer wants to have a lower end collaboration, and we can see why.
Designers make such a huge impact on everyone, not just the people who can afford it. Whether you have the funds to fill up your closet with designer duds or not, drawing inspiration from high-end designers is a way of life for fashionistas everywhere.
Missoni realized this, and maybe much more so after the whole Target collab. So now, much to my excitement, the Missoni family has let it slip that they plan on creating a lower priced, more affordable and accessible Missoni brand.
Margherita Missoni was quoted in telling the WSJ that the line will consist of "basics with a twist." I'm sure we're all more than okay with that.
Ally | Elite.
Photo Credit: Getty Images