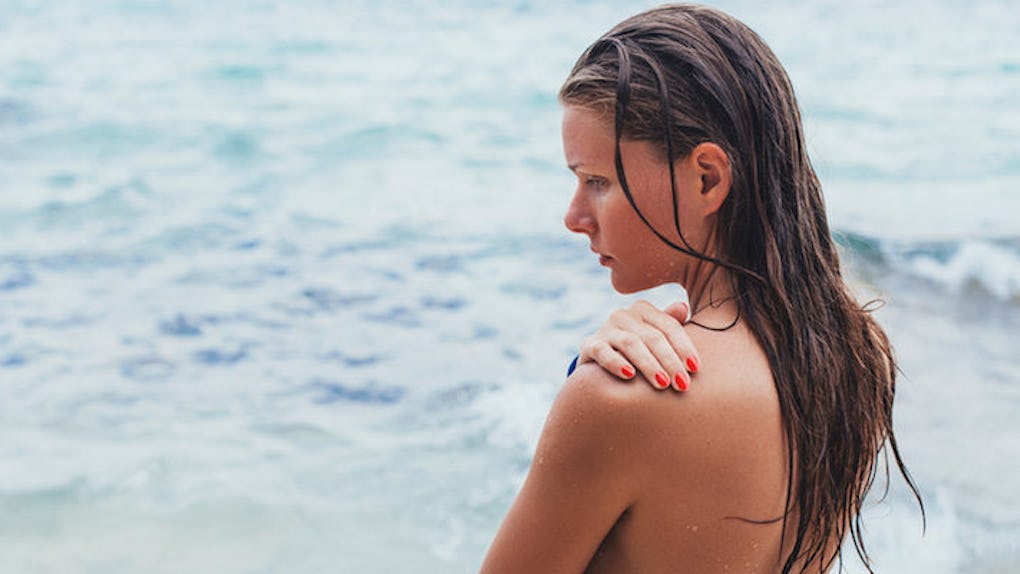 Aleksandra Kovac
Best Dressed Of The Week: November 16th
This week has been filled with best dressed lists here at Elite Daily, but I have yet to do my weekly post on who was the absolute best dressed (in my opinion) this past week, overall.
This week you can see a trend in my choices: dark colors, textures, abstract lines, anything with a little drama, I absolutely love.
Ashley Greene in Donna Karan Atelier
I'm obsessed with he deep navy of this Donna Karan Atelier gown that Ashley Greene wore to the New York screening of The Twilight Saga: Breaking Dawn -- Part 2.
Jaime King in Oscar de la Renta
For some reason, I am completely drawn to this Oscar de la Renta dress that Jaime King wore to the 2012 GQ Men of the Year Party. I'm not too fond of the choice of hair and makeup, but the intricate detailing on the top of this dress, paired with the tulle and organza skirt pulled together by a cobalt blue deconstructed bow belt is just too much for me to ignore.
Anne Hathaway in Victoria Beckham
If there's anyone who's body would look amazing in a Victoria Beckham design, other than Victoria Beckham, it's Anne Hathaway. I'm obsessed with her pixie haircut, her heavy eyeliner and false lashes and this gown, worn to the 2012 Women's Media Awards, makes it seem as if she's just channeling Audrey Hepburn.
Selena Gomez in Giambattista Valli
Okay, seriously, what is it with this girl. Does she ever not look good? This Giambattista Valli dress, worn to the 2012 Glamour Women of the Year Awards, looks as if it was made for Selena Gomez and her petite feminine frame.
Camilla Belle in Preen
Finally, my absolute winner for my best dressed of the week goes to Camilla Belle, who wore this amazing Preen dress to the American Masters Inventing David Geffen premiere. This dress is so beautiful and complicated. It's abstract cuts, sheer fabrics, lace prints and white/silver/navy color blocking make it a Spring 2013 masterpiece. And honestly, is there anyone else out there more beautiful than Camilla Belle?
Which one of these women made your best-dressed list?
Ally | Elite.