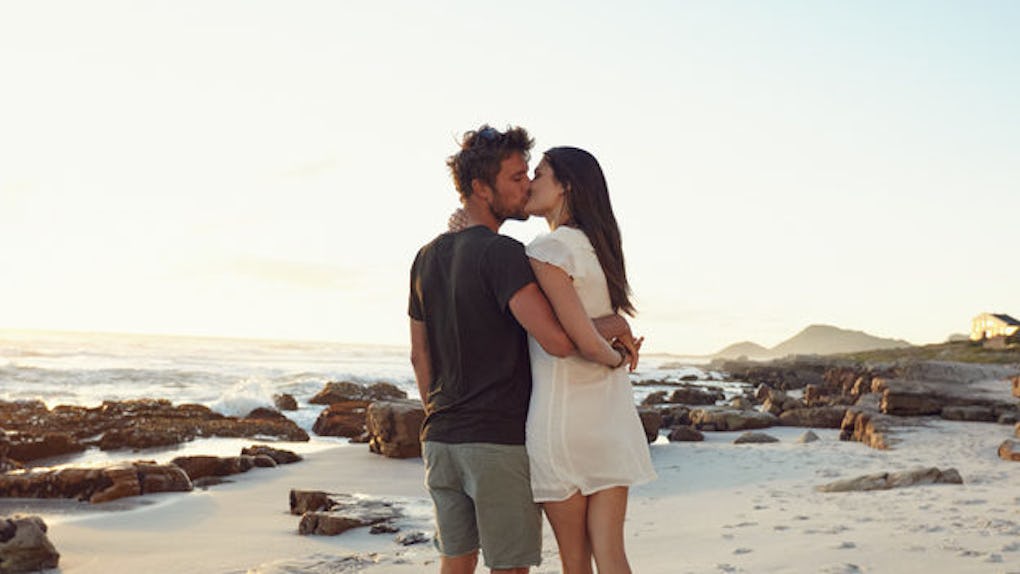 Jacob Lund
Burnt Orange: The New Holiday Color
We all know by now what the acceptable colors of wear are for the holiday season. Are you bored yet? I have to admit, as much as I'm actually obsessed with oxbloods and hunter greens, how often can you wear such colors without craving for something new?
Another color that is huge during these cold winter months, but is often overlooked, is burnt orange. Many women reserve oranges for the spring and summertime, but I was to abandon that reservation. Let's bring oranges into our holiday wardrobe.
I went searching for some burnt orange pieces (as opposed to the brighter oranges of the warmer months) and found some beautiful options to choose from. Try wearing a burnt orange dress with some black tights for a simple, yet standout outfit for your next holiday function.
Need something to wear to class or a casual workday? Try a pair of burnt orange trousers and a soft sweater. Get risky and try color blocking with your footwear. A pair of hunter green flats would look incredible with orange.
At night, wear a burnt orange blouse with a skinny pant in a lighter shade of contrasting brown. It's good to wear some color out at night sometimes; I'll admit that I don't do it enough.
So what do you think, will you be wearing burnt orange this holiday season?
Ally | Elite.
Photo Credit: Getty Images