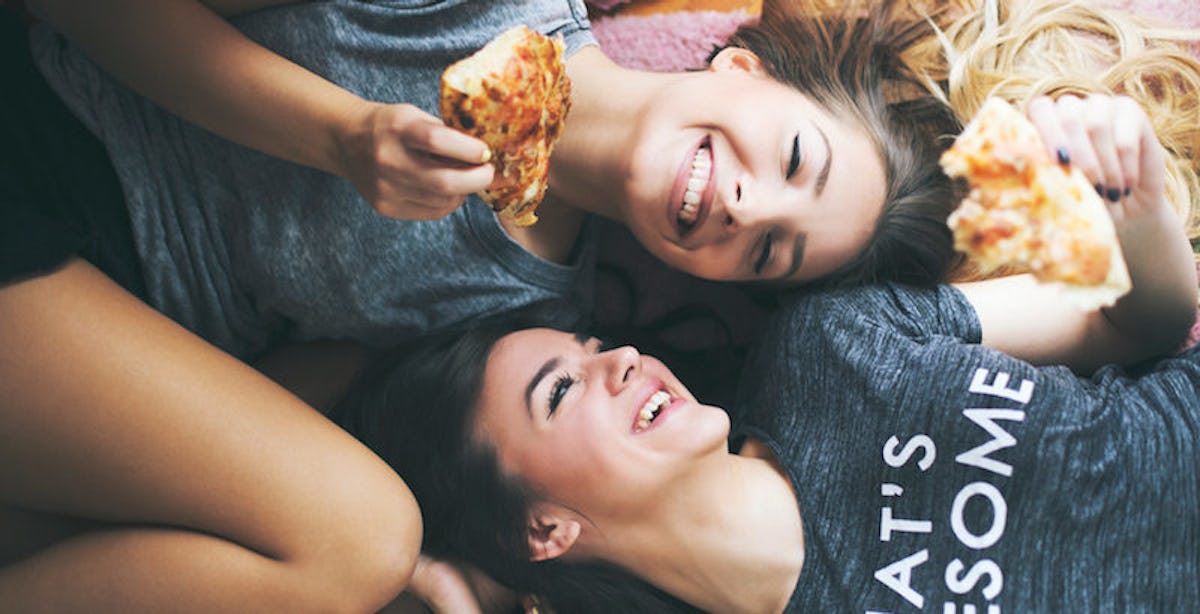 Fashion Designer Aims To Change The Industry, Replacing Runway Models With Role Models (Video)
Stocksy
During New York Fashion Week this past February, women's fashion designer Carrie Hammer made history by breaking the traditional mold of fashion shows.
The energetic and progressive Carrie collected a group of working class, professional women to walk in her show. These women consisted of lawyers, teachers, doctors and a range of other young professionals. The idea was to line her runway with role models as opposed to conventional fashion models.
Though, one particularly compelling participant stood out among the rest. Dr. Danielle Sheypuk, a clinical psychologist, was the last person to take the runway. Turning the corner onto the stage, Danielle and her wheelchair graced those in attendance, and though she didn't know it at the time, the world, with her unparalleled confidence and courage.
Danielle's willingness to openly expose both her beauty and disability is symbiotic with Carrie's hard-nosed vision of fashion, in which she believes the idea of traditional beauty, which has been determined and molded by general societal perceptions, is outdated and unrealistic. Her customized line of women's clothing, simply named Carrie Hammer, is made to fit the women who wear them, and not the other way around.
Together Carrie and Danielle make a relentless and quirky team of passionate game changers who have been actively spreading their vision and celebration of beauty.
Elite Daily spent some time with these two trailblazers, discussing their inspirations, unique friendship and bright plans for the future.
For more Elite Daily original videos and mini-docs, subscribe to the official Elite Daily YouTube Channel.