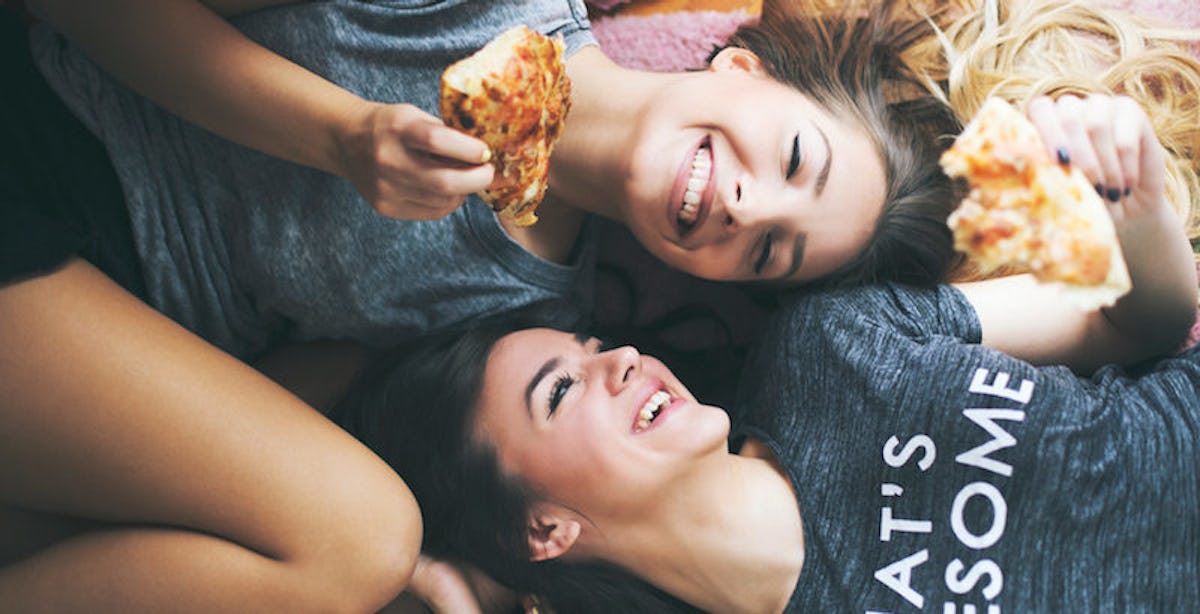 Bizarre Ice Skating Routine From The 90s Gets The Ginuwine 'Pony' Treatment (Video)
Stocksy
How could you possibly upgrade a Ginuwine classic strip routine to "Pony"? By strapping on ice skates, of course! Like any successful Broadway musical, the notoriously hot "Magic Mike" dance has now made its way onto the ice.
You can't see it live, but you can see an amazing replay of it here. Watch as Evgeni Plushenko, a Russian skater, sex bombs the rink with his get-down ice skating routine to "Pony" by Ginuwine. He doesn't even flinch as he bares it all in the frozen arena. Oh, take it off!
Just in time for Valentine's Day, we've officially found your new swoon-worthy bachelor. Is it cold in here, or are we just hard for Plushenko?