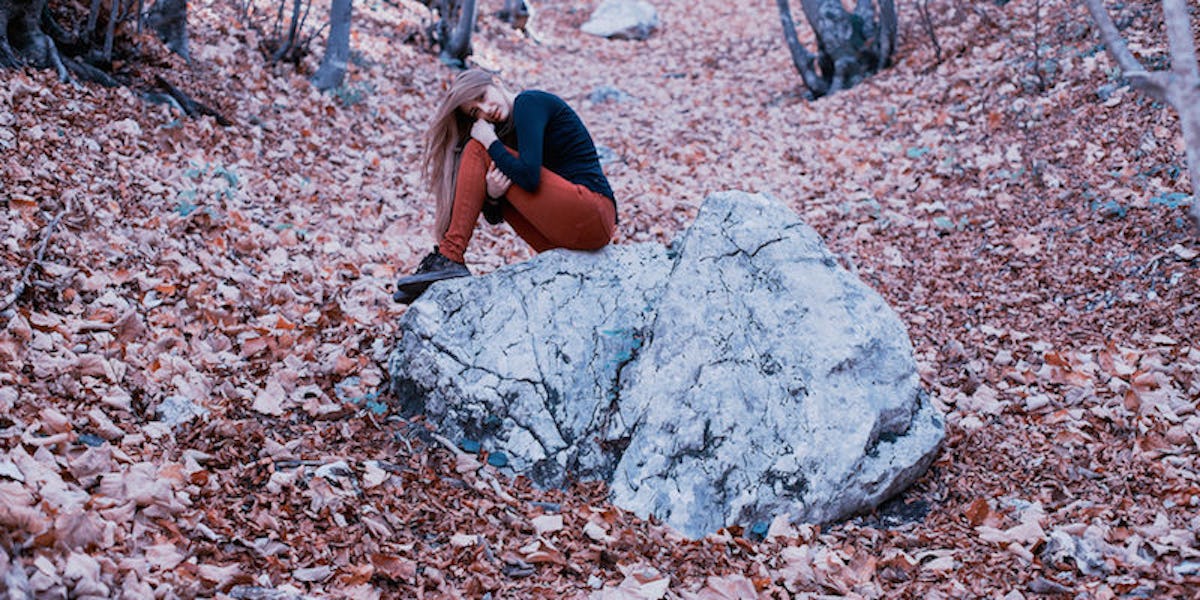 The Differences Between The Unedited And Photoshopped Lady Gaga Versace Photos Are Unbelievable
Stocksy
Jezebel continues to take the cake as expert Photoshop spotters, and we continue to be preoccupied with already-skinny stars having themselves virtually nipped and tucked.
The site just posted four untouched photos of Lady Gaga posing for Versace's Spring 2014 campaign, and has dissected every point where the original photos differ from the final, publicized product.
At this point, I don't think anyone is surprised — Photoshopping is clearly something that magazines and fashion houses just do, and if you thought Gaga's milky sheen in the ad photos was natural, then joke's on you.
While Versace understandably erased some of Lady Gaga's bruises, fixed the weird wig she's wearing and amped up the photos' contrast to give the whole setting a more dramatic look, they also slimmed down her arms, which makes little sense to me.
Lady Gaga seems to be another star (not unlike Lena Dunham) who has been outspoken about being a role model for a positive body image, but then had her own form critiqued and changed through a partnership with a fashion brand.
Before
After
via Jezebel, Photos Courtesy: Gaga Fresh News