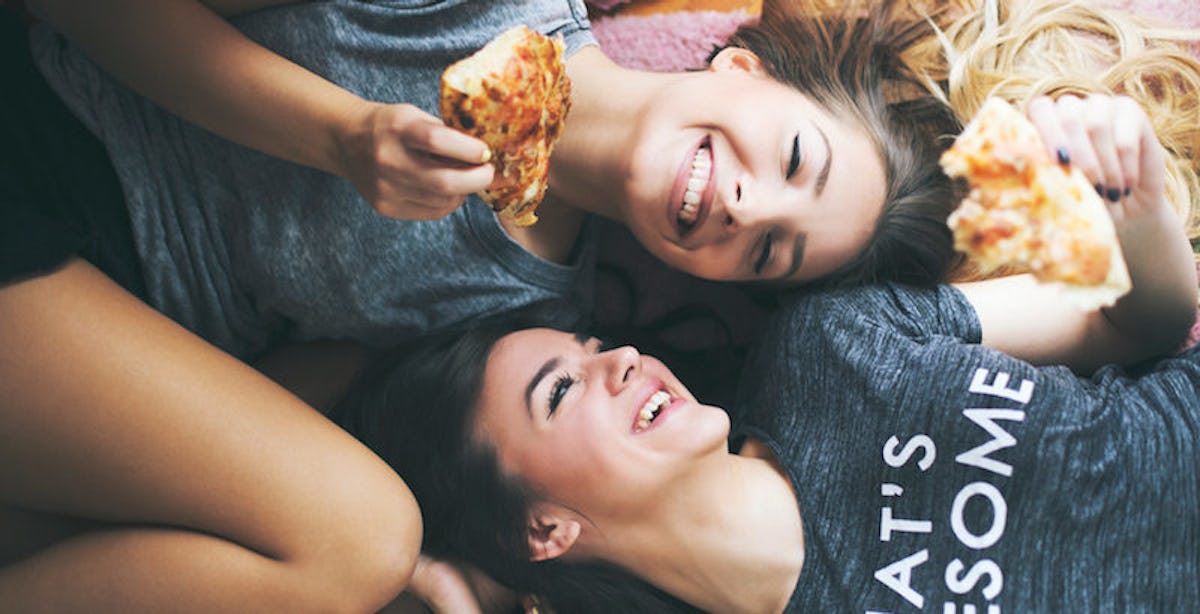 Miss Indiana Is Being Praised For Having A 'Normal Body' In The Miss USA Pageant
Stocksy
Beauty pageants are definitely not known to promote positive female body images. After all, the women (and sometimes super young girls) who compete in them are often overly-skinny, and entirely too made up in caked-on makeup and a thick layer of hairspray.
But one contestant at Sunday's Miss USA pageant is becoming the poster child for a seemingly healthy human body type.
When Miss Indiana appeared on stage for the swimsuit portion of the competition, viewers took to Twitter to show their support for 25-year-old Mekayla Diehl, who was praised for having a "normal" body and not being ridiculously thin.
Diehl was unfortunately eliminated after making it to the semifinals so she didn't qualify for the top 10, but that hasn't stopped her from becoming an Internet sensation.
Diehl said that she's happy to be a positive image for the girls and women who watch the Miss USA competition each year:
I'm OK with 'normal.' Whatever defines 'normal.' I guess it's better than being weird.
Diehl has definitely helped more people expand their idea of what a beautiful (and healthy) female body looks like.
I really wanted Miss Indiana to make it to the top 10. She was the only girl up there who had a relatively normal body. #MissUSA2014 — Abby Snyder (@NotTooShabby12) June 9, 2014
We love that Miss Indiana sported her stunning "normal" body at this years #MissUSA2014: http://t.co/9xUHkMKGVq pic.twitter.com/hsqynQcNXt — Beach Riot (@BeachRiot) June 9, 2014
Dear #MissIndiana thank you for looking like an average woman. #SwimsuitCompetition — Stephanie Watson (@stephwatson_91) June 9, 2014
Finally a contestant that's not a bag of bones. #missindiana #missusa2014 #beautiful — Terra Jo (@terraj21) June 9, 2014
Miss Indiana shows you don't have to be super skinny to be beautiful. — kennaaa (@Hi_ItsKenna) June 9, 2014
h/t: Jezebel, Top Photo Courtesy: Twitter