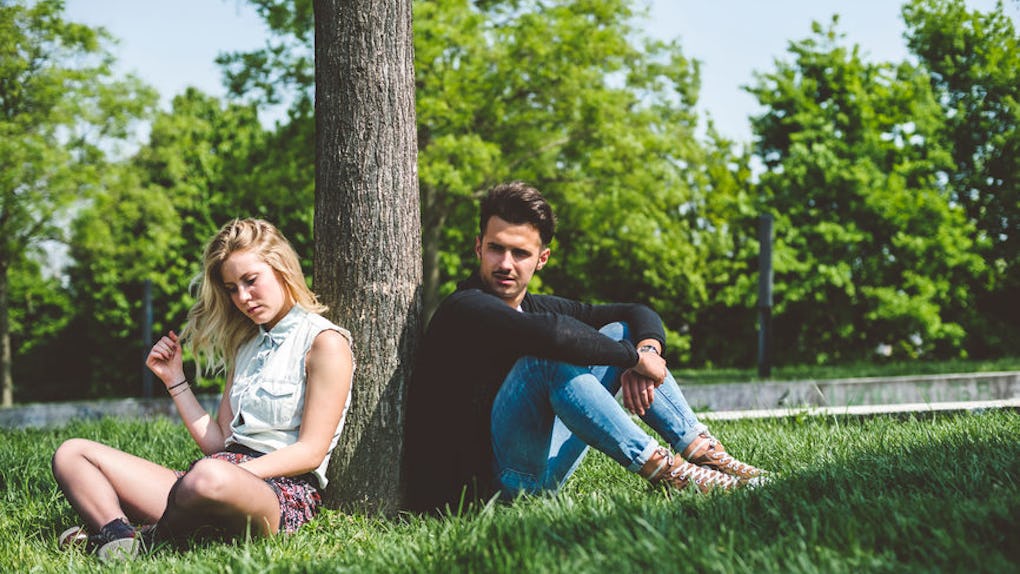 Simone Becchetti
How Do You Feel About Grey Lipstick?
File this under the strangest beauty trend I've ever seen. Grey lipstick has been around as a novelty in editorial spreads in magazines and on runways, but now the colorless shade has been making its way into our favorite makeup companies.
Estee Lauder has just released a lipstick shade called Gunmetal and MAC will soon be releasing a lipstick and nail polish set called Grey Friday.
What do you think about grey lipstick?
Ally | Elite.
Photo Credit: Getty Images