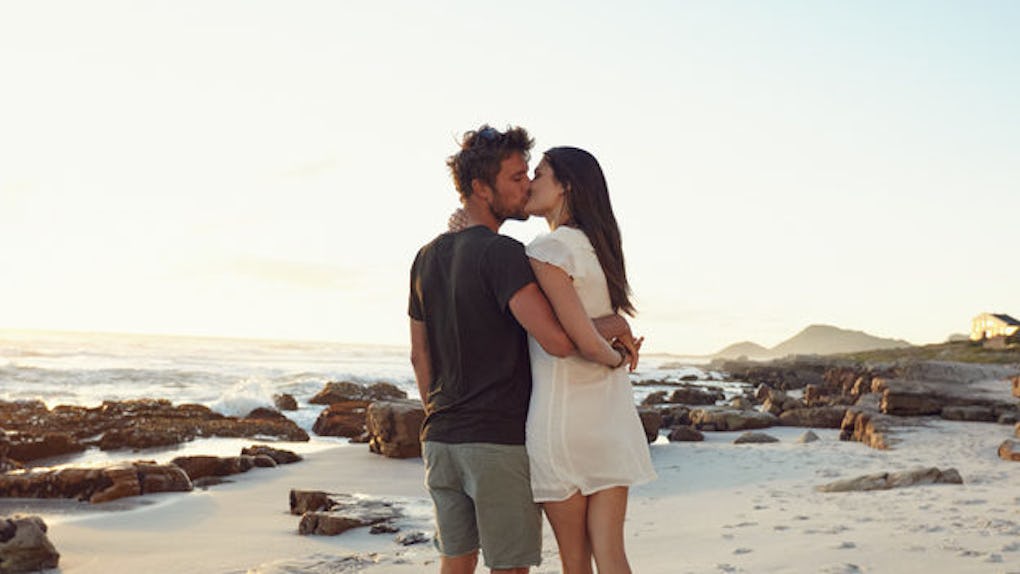 Jacob Lund
Fall Favorite: Revlon Wine Not Matte Lipstick
Don't you love it when something unexpectedly amazing happens? Recently I've developed this issue where I feel naked if my lips are sans color, and nearly had a heart attack one day on the train after realizing I walked out of the house with no lip color on and no back up in my bag.
I immediately ran to my nearest drugstore after walking off the train and took to the wall of lipsticks. Normally, I only wear MAC Cosmetics lip colors, so I was planning on finding a last minute and one-day temporary lipstick to keep me from going into cardiac arrest. Have you picked up on the fact that I'm dramatic yet?
I lingered on one particular color: Revlon's Wine Not Matte Lipstick. I decided to give it a try and I'm most certainly convinced that I'll never wear another lip color so long as I live. I'm serious. If you follow me on instagram (allybatista) you'll see that I wear this product in literally every picture.
This lipstick is the most perfect shade of oxblood for my olive skin tone, and as a dedicated wine drinker, I was completely drawn to the name. On top of being a beautiful, deep oxblood color, the matte texture of this lipstick literally lasts for hours. It even passes the kiss test, leaving color on coffee cups, but none on skin, which is the perfect combination if you ask me.
The color is completely buildable, but one swipe of it is more than enough for me. I'd wear this color morning, night, in my sleep, wherever and whenever… and as a matter of fact, I do. For only $7.99 at your local drugstore, why wouldn't you go out and buy this… right now.
Ally | Elite.
Photo Credit: Getty Images