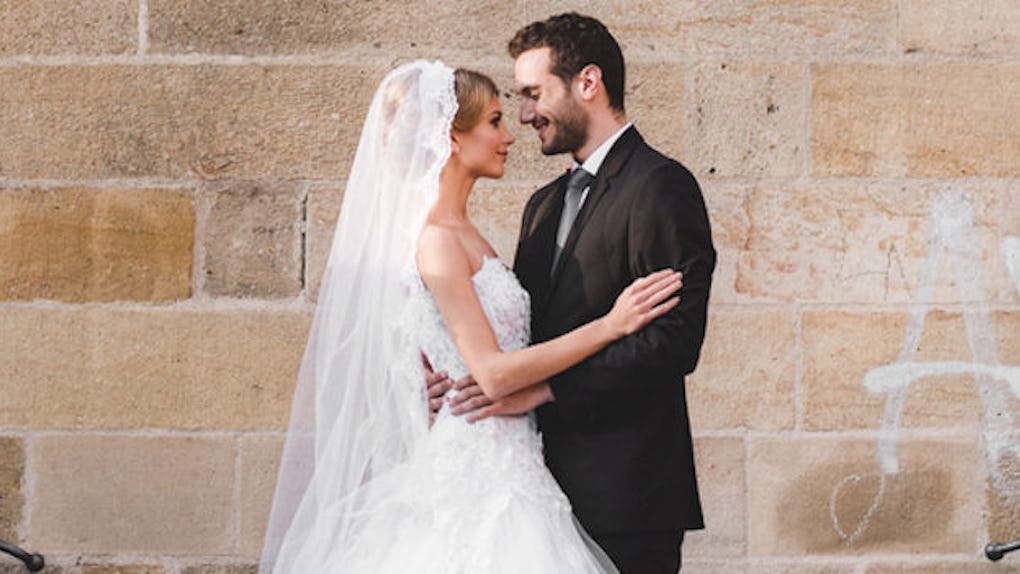 Andreas Gradin
Forget Your Balls, Grow Some Tits: Why This Is The Greatest Music Video For Women Ever
Is there anything Lily Allen can't do? The ultimate pop star is championing women once again in her latest music video for "Hard Out Here."
Allen and her dancers satirize the superficial music industry, our skewed views of women, and entertainers like Miley Cyrus and Robin Thicke. In the most epic line of the whole song, Lily Allen's chorus says to "forget your balls and grow some tits." You sing it, girlfriend!
Seriously, we are so tired of associating men's genitalia with positive attributes, while women's body parts are dubbed inferior (i.e. calling someone a "p*ssy" as an insult). Grow a pair…of boobs!
Lily Allen keeps it real. She's not afraid to mock the entertainment industry or say that it's hard to be a female in a male-dominated world. And in doing so, she encourages and empowers us to continue breaking the glass ceiling and be proud of being a woman.
H/t: Huffington Post, Top Photo Courtesy: YouTube