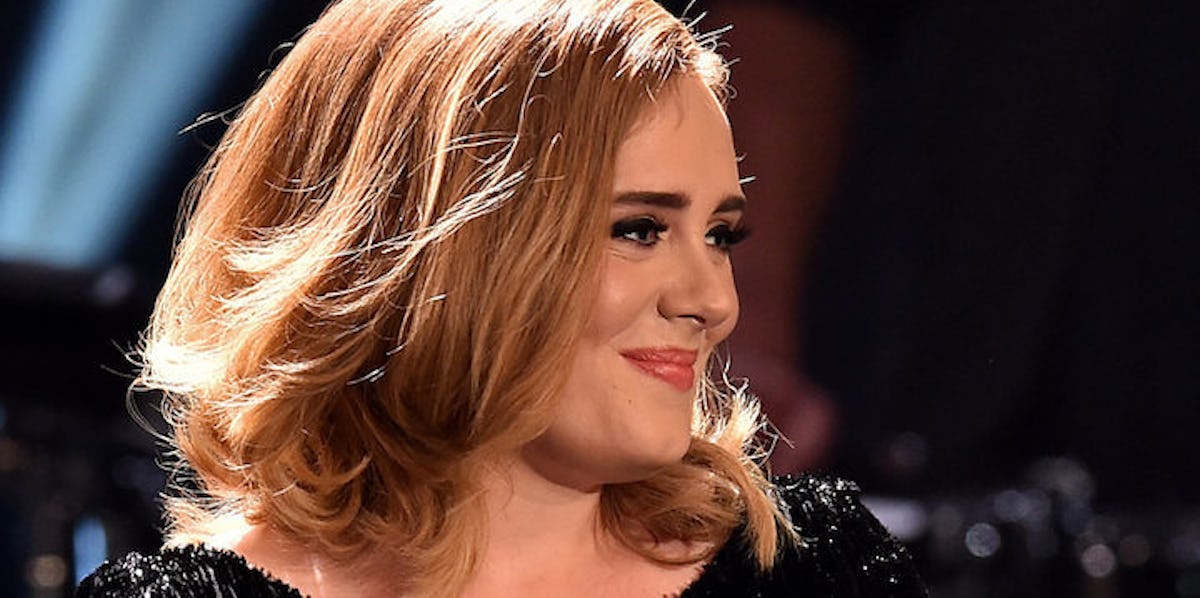 Adele's Fabulous New Haircut Will Make You Want To Cut All Your Hair Off (Photos)
Getty Images
Adele is never not amazing.
As if her US sales –– currently at about 5 million –– weren't enough, the singer debuted a beautiful bob on the UK's December 13 "X Factor" finale.
The new haircut, a few inches shorter than last month's lob, sent the Internet into a frenzy.
The pop queen's new bob is a style of trendsetting proportions, especially considering how many women are already considering chopping off their locks in homage.
Seems like Adele is celebrating her recent accolades with an amazing new hairstyle.
The diva proves, yet again, she's just like the rest of us.
Adele's new bob is perfect.
And, of course, she knows it.
The sleek style frames her round face.
Not to mention, the adorable bob is cute from every angle.
Unlike the rest of us, she's unbothered by obnoxious frizz and flyaways.
The style is so flawless she's taking it on the road.
Hair stylists, stand by.
We're coming in.
Citations: Adele Has a Short New Haircut -- and the Internet Is Already Freaking Out About It (People Style Watch)