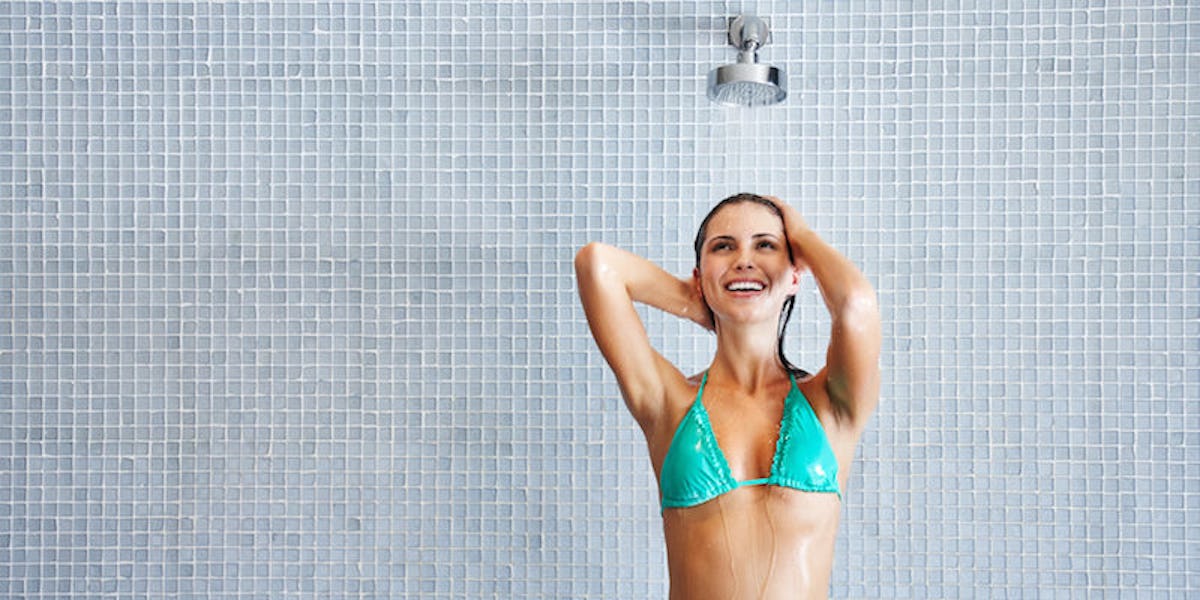 Over 230 Girls Abducted From School During Physics Test In Nigeria Are Still Missing
Stocksy
The world was shocked and a country devastated after it was reported earlier this month that religious extremists in Nigeria had kidnapped over 200* young girls from a boarding school in the northeastern town of Chibok.
Gunmen reportedly stormed the all-female school in the hours before dawn, forcing students ages 16 - 18 into the backs of trucks, where they were transported to an unknown location.
Although the exact number of girls abducted is still in question, school principal Asabe Kwambura told The Associated Press that 230 remain missing, while 43 were able to avoid abduction.
After the unprecedented mass kidnapping, the individuals responsible -- who are believed to be a group of Boko Haram, an Islamic extremist group terrorizing the country -- set the school on fire.
With weeks going by since the kidnappings, parents and human rights activists alike are questioning what the Nigerian government is doing to help find these girls and get them back to their families.
According to one activist, hoping to gain more international awareness for this story through the hashtag #HelpTheGirls, the government is acting irresponsibly and failing to bring the culprits to justice.
"The Nigerian government is doing less than nothing — at one point they announced that the girls had been found and rescued, but the parents revealed that was a lie. The parents are spending their own money to hire motorcycles and cars to trek into the forest, and coming back empty-handed."
Some have taken to a Change.org petition to demand that the United Nations and other international organizations intensify their attempts to rescue these young women.
There are so many large-scale tragedies occurring every day — from disappearing planes to capsized ferries — but these Nigerian students also deserve the international attention and efforts to bring them home.
*Editor's Note: The actual figure of Nigerian schoolgirls who were abducted varies from source to source, but US intelligence now estimates that number to be 276.
H/T: Space, Photo Credit: Shutterstcok