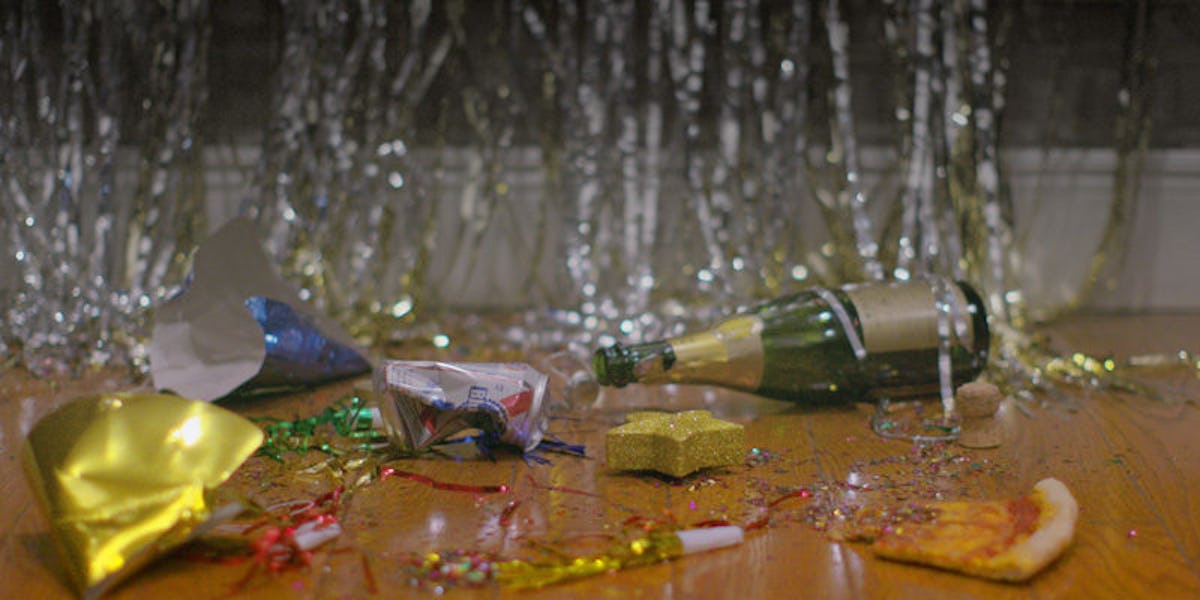 Here Are Some Fool-Proof Tips For Keeping Your New Year's Resolutions (Video)
If your New Year's resolutions already seem like yesterday's news, you're not alone.
Twenty-five percent of Americans give up on their New Year's resolutions one week into the new year, and just eight percent of people actually keep their resolutions.
Pretty pathetic numbers, right? Well, we're here to rescue you from another year of New Year's resolution failure with some fool-proof tips.
Good luck!
For more Elite Daily original videos, subscribe to the official Elite Daily YouTube Channel and "like" the official Elite Daily Video Facebook Page.