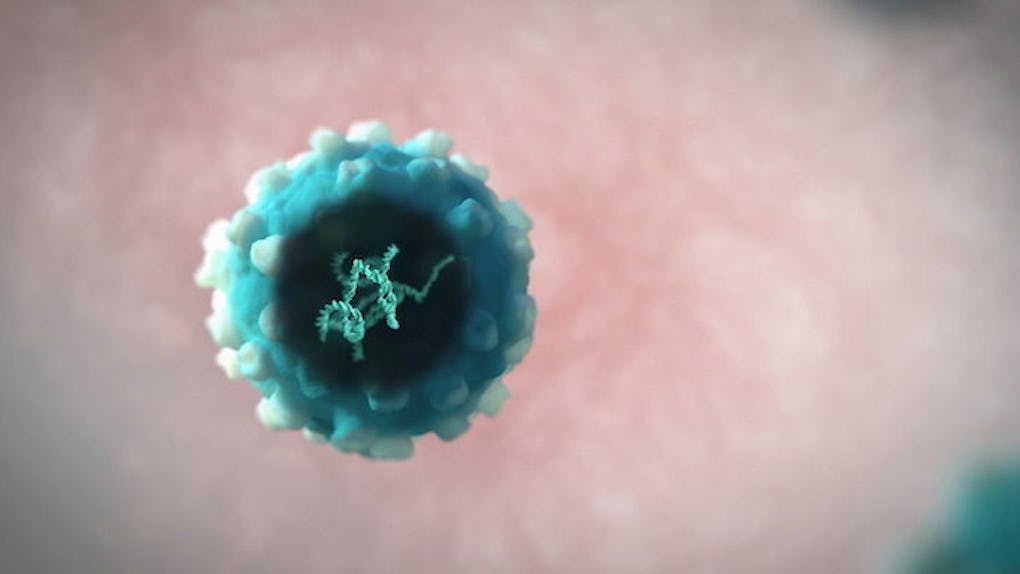 REUTERS/Grant Thompson/GSK/Handout
Study Shows Some People Have 'Superhero DNA' That Resists Genetic Diseases
According to a breakthrough new study published in the scientific journal Nature, some people have genes that enable them to avoid contracting serious inherited diseases.
The study involved sampling 589,306 genomes from international participants and analyzing them to understand why some people are immune to genetic diseases. As part of the worldwide Resilience Project and led by the US-based Icahn Institute for Genomics at Mount Sinai and Sage Bionetworks, researchers wanted to figure out why some people win the DNA jackpot.
Ultimately, after analyzing genotype data from nearly 600,00 individuals, they found a total of 13 participants in the study were resistant to Mendelian conditions. These type of conditions commonly include metabolic disorders, neurological diseases and developmental problems, and can all be caused by just one defective gene.
Eric Schadt, the Founding Director of the Icahn Institute, remarked on this astounding discovery, saying,
Millions of years of evolution have produced far more protective mechanisms than we currently understand. Characterizing the intricacies of our genomes will ultimately reveal elements that could promote health in ways we haven't even imagined.
Which leads to our main concern: How can I get myself some superhero DNA?
It looks like researchers will face an uphill battle trying to figure that out as they currently don't have the names nor contact information of their 13 genetic anomalies. Apparently, the consent forms don't allow for outreach once the data has been collected.
And y'all know what that has to mean...
Citations: Superhero DNA? Study finds individuals immune to 'severe diseases' (RT News)