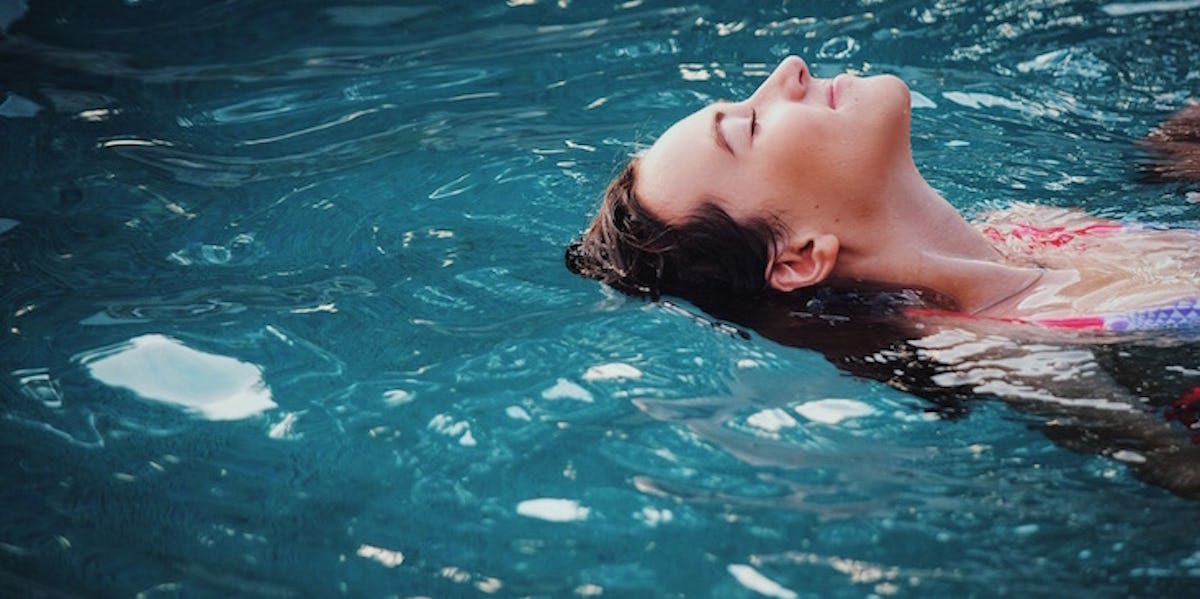 24 Instagram Captions For Your Summer Vacation Pictures That Are Set To Sizzle
Haley Phelps
Wherever this summer takes you, whether it be on a beach or camping retreat, don't forget to document all of your incredible adventures.
I can confirm that those of us who haven't booked vacations just yet are living vicariously through those who are already chilling in the tropics.
We have serious FOMO, but we know sometime throughout the summer months, it will be our turn to grace Instagram with our epic travels.
Keep on sipping piña coladas in Hawaii, or ziplining through the forest, and when you're finished, be sure to share your amazing photos.
Make your followers laugh with a pun or a clever quote about your adventures with these Instagram captions for your vacation.
For Your Tropical Getaway
1. "Salty air, sun-kissed hair." -- Unknown
2. "The tans will fade, but the memories will last forever." -- Unknown
3. "Girls just wanna have sun." -- Unknown
4. "We run this beach." -- Unknown
5. "Good vibes, high tides." -- Unknown
6. "Stay salty." -- Unknown
For Your Camping Trip
7. "Let's wander where the wi-fi is weak." -- Unknown
8. "And into the forest I go, to lose my mind and find my soul." -- John Muir
9. "There's no time to be bored in a world as beautiful as this." -- Unknown
10. "If you're not lost, you're not much of an explorer." -- John Perry Barlow
11. "Collect moments, not things." -- Unknown
12. "Find your wild." -- Unknown
For A Summer Abroad
13. "Wander often, wonder always." -- Jon Travers
14. "What is life but one grand adventure." -- Unknown
15. #Wanderlust
16. "When was the last time you did something for the first time?" -- John C. Maxwell
17. "If traveling was free, you'd never see me again." -- Unknown
18. "Always take the scenic route." -- Unknown
For An At-Home "Stay-cation"
19. "Home is where the heart is." -- Pliny the Elder
20. "Do more than just exist." -- Steve Maraboli
21. "If it doesn't open, it's not your door." -- Unknown
22. "Watch more sunsets than Netflix." -- Unknown
23. "You can never have too much happy." -- Unknown
24. "Summer should get a speeding ticket." -- Unknown