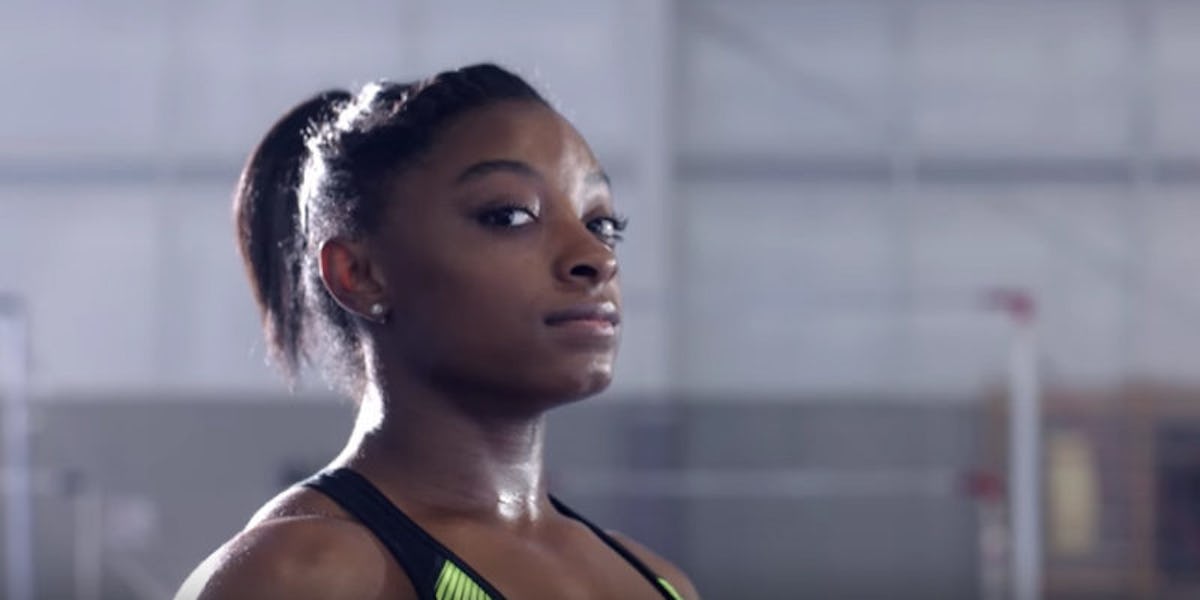 Simone Biles And Serena Williams' New Nike Campaign Is Straight Fire
YouTube
Simone Biles, along with Serena Williams and Gabby Douglas, should be all of your #goals in this new Nike spot.
Nike's "Unlimited Pursuit," which is part of their "Unlimited Campaign," speaks volumes about the power and strength female athletes truly have, not to mention how incredibly driven they are when it comes to fulfilling their dreams.
Also seen in the video are Scout Bassett, Elena Delle Donne and Allyson Felix, but it's Simone Biles' powerful look, which closes out the spot, that makes it absolutely empowering.
Nike said of the women in the video,
Recovering from setbacks, losses and injury, rising from obscurity and destroying obstacles to claim victory, they command the spotlight and inspire Nike to innovate to match their strength and their dreams.
These female athletes are so incredibly talented that some would describe them as "unmatchable."
Williams is a four-time gold medallist, Douglas has three gold medals to her name, and Biles has four medals.
Delle Donne earned her first gold in Rio this year.
Felix is currently tied as the most decorated female Olympian in track and field history with nine medals.
Bassett, while not a gold medalist yet, is an amputee triathlete who grew up scrubbing floors in a Chinese orphanage while wearing a homemade prosthetic leg.
To say that these women have overcome adversity would be an understatement.